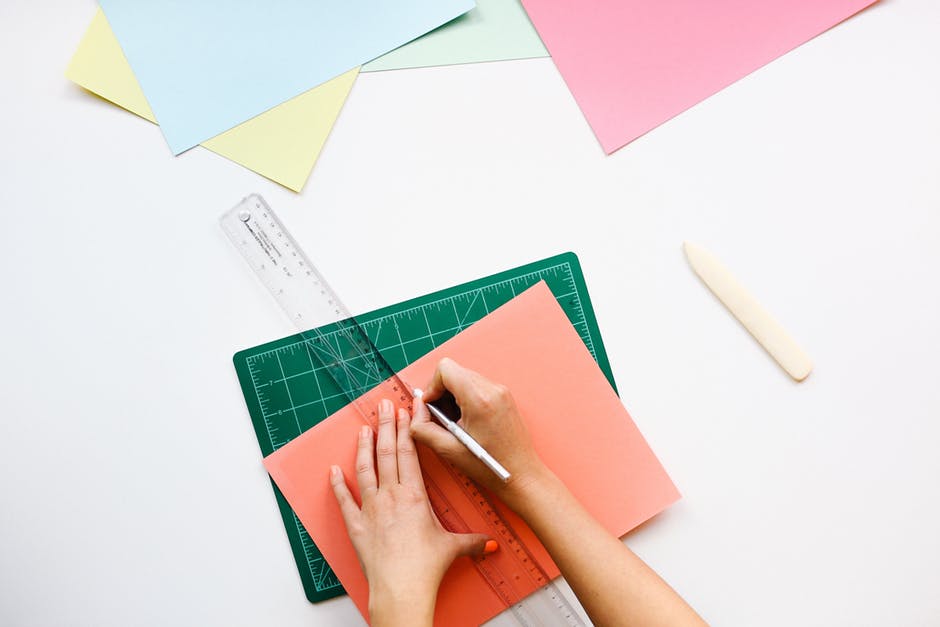 What's With Design Management ? How does it affect any project and what are the factors related to it ?
In any Real Estate Project, the Art or Creative part of the Design process should largely end at the Concept Stage of Design. Once the Project gets into the Schematic, Design Development stage, the focus must move to practicality, build-ability; basically Science over Art. The only Art required post Concept stage should be the Art of driving consensus amongst the various stakeholders in a Project.  
Without blaming the Design team, Clients, Consultants or Project Management, the above statements don't often hold true. However, they should only be made if site conditions, budgets or timelines change; not because someone's creative juices started flowing late in the game. 
SO HOW DOES ONE GET CLOSE TO ACHIEVING AN EFFICIENT DESIGN PROCESS?
1. Spend all the time you want on the Concept Stage. Ideate. Dream. Wake up. Dream again!
2. Once you're done with the Concept Stage, take of the Artist hat and put on your Engineering hat.
3. Setup a clear 'Project Critical Path' (Google the definition if you haven't heard of this before) which, try and make this the Bible for every stakeholder. Preach it daily if required.
4. Setup a clear communication process so that all stakeholders can get immediate feedback.
5. Pick up the phone and solve issues, don't paper or email push and pass the buck. I have heard too many times "but I put it on email". Get that person off the project.
6. Freeze on a Design that is practical for the environment you are in. Environment doesn't mean don't use a particular material for a type of climatic condition but also look at factors of Skill Level of the Labor, Project Timelines and post Project Maintenance costs.
7. Don't be in a rush to hit the construction site, try and plan a majority of the project in the pre-construction phase. One should be executing on site, not planning on site.
UNDERSTANDING VALUE ENGINEERING:
Another aspect of Design Management that people often misunderstand is that of Value Engineering. Some people think it is just about cutting cost or reducing/deferring scope. Value engineering is an important part of the Design Process where all stakeholders constantly question and dive into each key decision and finding innovative ways to improve the output. This could be related to the construction methods, logistics plans, aesthetics, or any other decision's that may have alternative ways of arriving at the desired result.
If you have to start work immediately and don't have time to follow the above Design process, which does end up happening on some our projects too, then make sure you have enough ammunition because there is going to be a lot of firefighting!
SILA is a leading Turnkey Interior contracting company in Mumbai dealing in all projects including commercial, resdential and industrial estates.