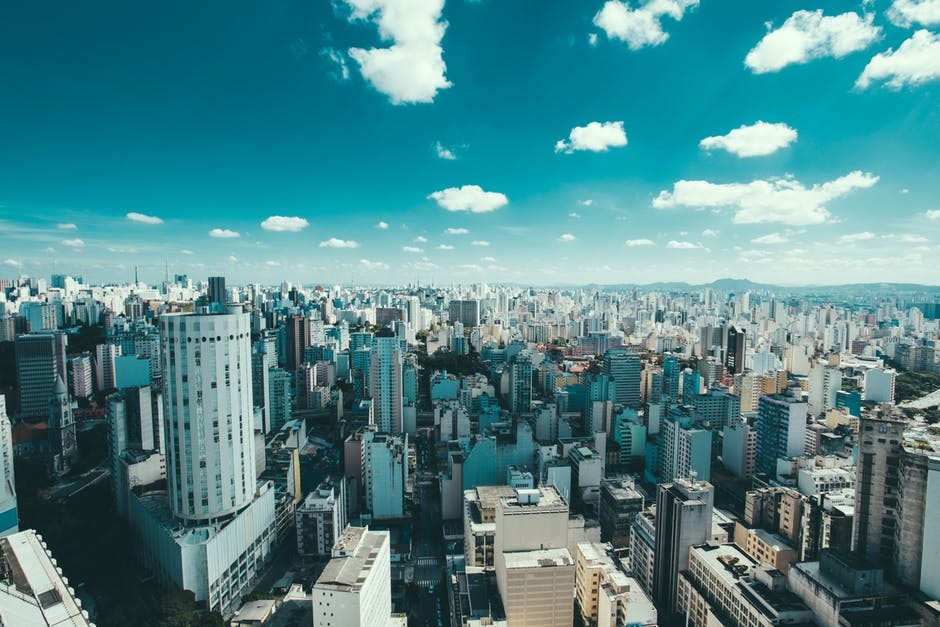 The percentage of stand-alone residential buildings & gated communities that outsource the management of their properties is increasing steadily. This trend of outsourcing Building Management to professional property management companies will continue to grow as per the needs of the consumer.
Why Choose A Professional Property Management Company (PMC) To Manage Asset?
Most residents are averse to increasing maintenance costs of their buildings or complexes. Appointing a Property Management Company results in an escalation in costs in the short term, however the benefits outweigh the costs in the long run. The following are the benefits of appointing a Professional agency to manage your building –
DEDICATED BUILDING MANAGEMENT TEAM
Most PMCs will appoint an on-site Property Management team dedicated to service residents. This team will be the point of contact for any building related requests & escalations that the residents have. The size of this team varies based on the size of the residential complex & the number of amenities available for the residents.
TECHNOLOGY
A few established PMCs use proprietary software & technology that lead to efficiencies in operations, billing, club house management & performance management.
ENHANCED SERVICE LEVELS & ACCOUNTABILITY
A professional PMC will typically institute processes & technology to measure service levels of each team (security, housekeeping, plumbing/electrical) working at the property, thereby improving efficiency & productivity.   
Defining a Responsibility Framework for Housing Society Committee Members
PMCs often advise committee members on how they should run internal affairs, organize & split their roles & responsibilities. We propose different sets of organizational responsibility frameworks for our residential society clients based on the size of the residential complex.
Management & Rationalization of AMC Contracts for Mechanical, Electrical & Plumbing Equipment
PMCs help bring down costs of AMC contracts for Elevators, DG Sets, CCTV Systems, Hydro Pneumatic Systems, Fire Alarm Systems etc. because of their ongoing relationships with most Equipment Manufacturers (OEMs).  
Energy Management & Water Conservation
Most PMCs will implement processes to reduce energy wastage by conduction periodic energy & electrical safety audits.
Safety & Security – Most established PMCs will conduct back ground verification checks for all the staff that is employed at the premises. Residents often ask the PMC to conduct checks on their domestic staff & helpers the verification. A detailed court record verification check along with physical ID & Address proof verifications for all the employees should be a mandatory part of the processes.
USE OF TECHNOLOGY & QUALITY OF PROCESSES
It important that the PMC that one hires is up to date with the latest technology & processes available today. This can help cut maintenance costs, improve security & improve operating efficiency. 
Criteria For Choosing The Right Property Management Company (PMC)
OPERATING MODEL (IN-HOUSE VS OUTSOURCED)
Established PMCs in India implement one of two operating models. One is a model where all services, e.g., Housekeeping, Security, Horticulture, Engineering, AMC management are outsourced. The second model is one where all (or most) employees are on the payroll of the PMC. We would recommend employing the second operating model.
COMPLIANCES
Residents must know that they are the treated as the Principle Employers, by law, of all staff that are employed or contracted at their residential building or complex. The PMC that they hire is the contractor. Hence, it is important that the PMC adheres to all statutory obligations & obtains the necessary licenses for the contractual staff that it employs – e.g., labour licenses, Provident Fund, ESI, Welfare Funds etc.
TRACK RECORD
The PMC's prior experience in dealing with Residential Societies & Associations. Residential Property/Facility Management is very different from managing a corporate office. The number of owners, end clients, stakeholders in residential building are a lot more than in a corporate. Further, the PMC must be familiar with Corporate Housing Society (CHS), Association or Condominium norms. Accounting & Member billing procedures are also very different in Residential projects.
REVIEW MECHANISMS
PMCs must have stringent review mechanisms for the performance of their on-site teams & service vendors.
We are confident that new complexes will outsource the property management going forward & many old buildings will switch over to outsourcing management services to organized PMCs in the future.
(Author – Rushabh Vora, Co-Founder and Director, SILA)
SILA has been larely into residential property management along with facility management.