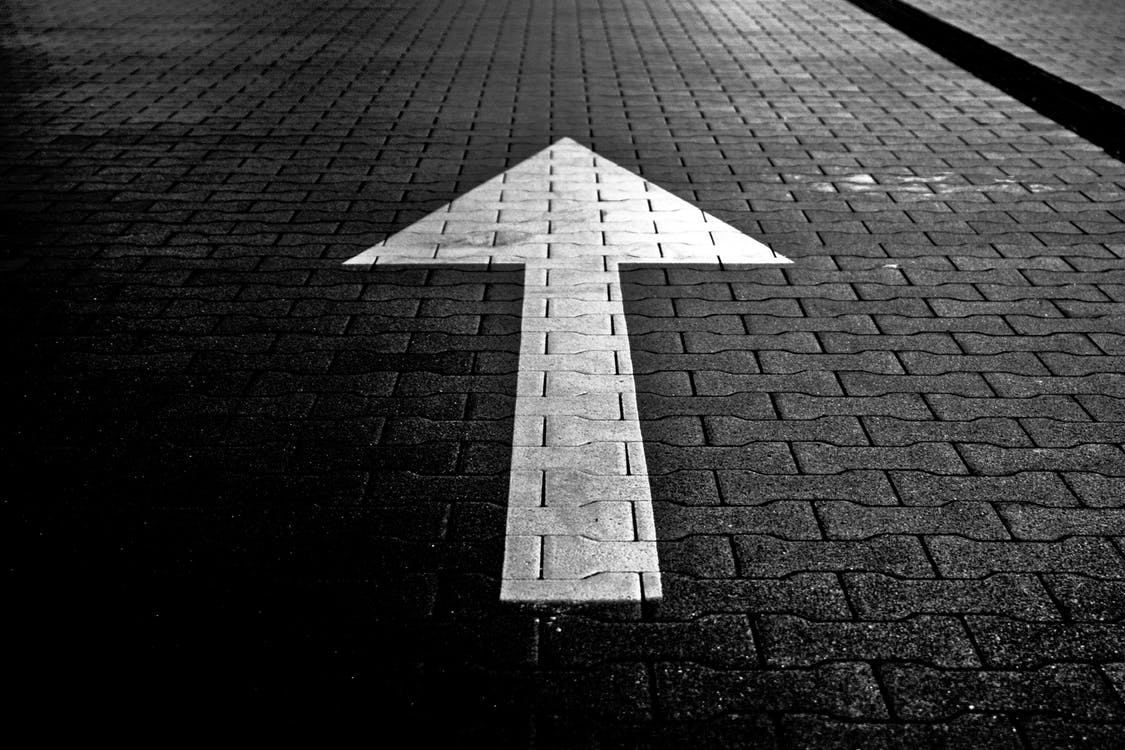 Facility  Management  is  a  profession  that  encompasses  multiple  disciplines  to  ensure  functionality  of  the  built environment by  integrating  people,  place,  processes  and  now  technology  as  well. Facility  Management  Services refer  to  the  use  of  third-party  service  providers  for  the  maintenance of  the building/office  facilities  or outsourcing  the  management  of  entire  facilities  to  an  organization  for  the  professional delivery  of  services.  It comprises  of  Cleaning  Services,  Support  Services,  Property  Services,  Catering  Services, Horticulture  Services, Electro-Mechanical  Services  and  Security  Services.
FACILITY MANAGEMENT IS THE NEXT BIG THING IN THE REAL ESTATE SPACE
With overseas companies increasing their presence in India, the real estate sector undergoing a revival and a growing emphasis on urban development and modernization of office spaces, the business is set for rapid growth, making it attractive for investors. Any  outsourcing  arrangement  involves a  range  of  complex  issues  related  to personnel,  management sponsorship,  and strategic  fit  and  alignment.  A  facilities  management  (FM)  initiative, by  its  nature,  must  address  a  number  of  unique criteria  related  to  these  issues.  
In an extremely dynamic and ever changing business environment today, it demands constant innovation in all fields. Globalization and opening up of markets has led to transformations and trends in this industry like new regulatory and economic developments; increased appetite for outsourcing, increased service integration and demand for value added services catering to customer specific needs.
IMPROVES OVERALL EFFICIENCY OF THE INTERNAL SYSTEM AND PROCESSES
Clients today look for more integrated Facility Management Companies to benefit not just from more efficient service provision, but also to reduce the internal cost of procuring and monitoring those services. Thus, leading Facility management companies innovate and transform their services to meet the changing demands of the customers. These demands are driving facility management providers to reshape their proposition in order to take advantage of evolving customer requirements, and help enhance an organization's environment and improve staff efficiency by providing consistency of service, combined with locally tailored, customized solutions.