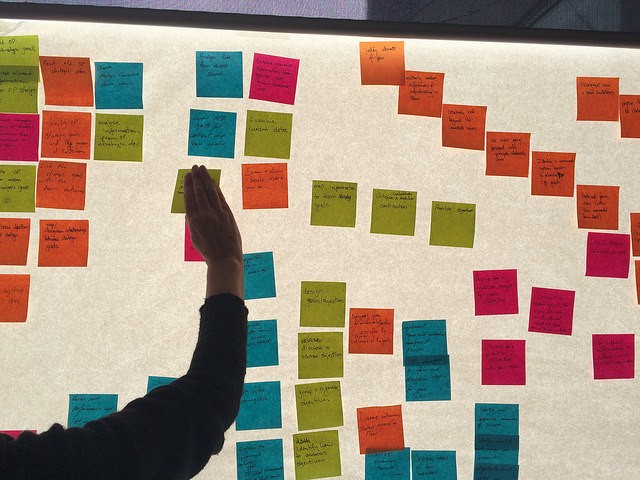 SILA provides professional housekeeping services in India.
In continuation to this post of highlighting how SILA trains the housekeeping staff, would love to highlight one of the successful projects, in a city of Ahmedabad (Gujarat). SILA was honored to have been invited by one of the most influential families in the city, to work with their domestic staff of 12, to empower them to deliver better cleanups. It was a privilege for SILA to trust staff and the service to have them for the training purpose. Pedagogy and Practice are two poles that over the time have come to occupy our time almost equally.
ASSESSMENT
The goal is to understand the Eco-system and meet all the stakeholders. Mainly customer preferences and their concerns are discussed, because issues often boil down to an expectation mismatch and communication gaps. On understanding their perspective, the team has a long round of discussion with the field teams and the property manager. This helps resolve issues faster. It is not about finding faults and training the teams through a constant grind – but simply about listening and communicating which creates a win-win.
The key areas of assessment are:
• Grooming & Hygiene
• Punctuality
• Etiquette
• Body Language
• Do's & Don'ts
• Chemical know-how
• Equipment know-how
• Equipment storage
• Cleaning Machines know-how
• Cleaning Etiquette
• Cleaning Techniques
• Cleaning Logic
• Spot Cleaning
• Schedule Management
As per the usual observation, while cleaning teams have their theory knowledge intact, they lose out on empathy, presence of mind and communication. Often, they do not understand what is expected of them. On the other hand, customers expect things which seem obvious to them, but they fail to understand that it cannot be obvious to everyone. SILA work on building this communication & expectations gap.
By mapping the property & having multiple discussions with the field team, team creates alternate schedules (with built in flexibility), checklists and guidelines. These are followed by the team, feedback is sought and suggestions are implemented; while keeping the customer in the loop. The supervisor conducts a briefing session after the discussion with the team with the team and the customer.
THE RESULT
SILA (along with our dear customer, of course) was delighted with the results! Right from tucked in shirts to belts, from shoes to a smile, from clean shaven faces to proper etiquette while moving around the property – the domestic housekeeping staff had undergone a transformation. This – within 2 weeks – while it being a 3 month long program. Thus giving SILA ample room to work on the finer aspects on delivering better cleanups.
TRAINING & CONSULTING
As a part of SILA family – Mr. Homecare and Hammer and Mop understand people and the approach towards cleaning up. SILA knows that domestic housekeeping staff means well and has it's technical know-how right – else you won't continue working with them. SILA's contribution lies in bridging the expectations & communication gap between both – the company and the customer, thus creating a win-win. Being a fully dedicated service organization, there is not a day where SILA does not discuss the future of service, and how to make service better for SILA's customers and end-users. SILA is accepting projects PAN India and are keen to work more to ensure that having an own staff is a hassle free process.