Our Development business has strategically targeted the Mumbai Metropolitan Region and is constructing residential properties with a Gross Development Value of over INR 1500 crores
Our Development business has strategically targeted the Mumbai Metropolitan Region and is constructing residential properties with a Gross Development Value of over INR 1500 crores
Our Residential Developments
Our Residential Developments
Slide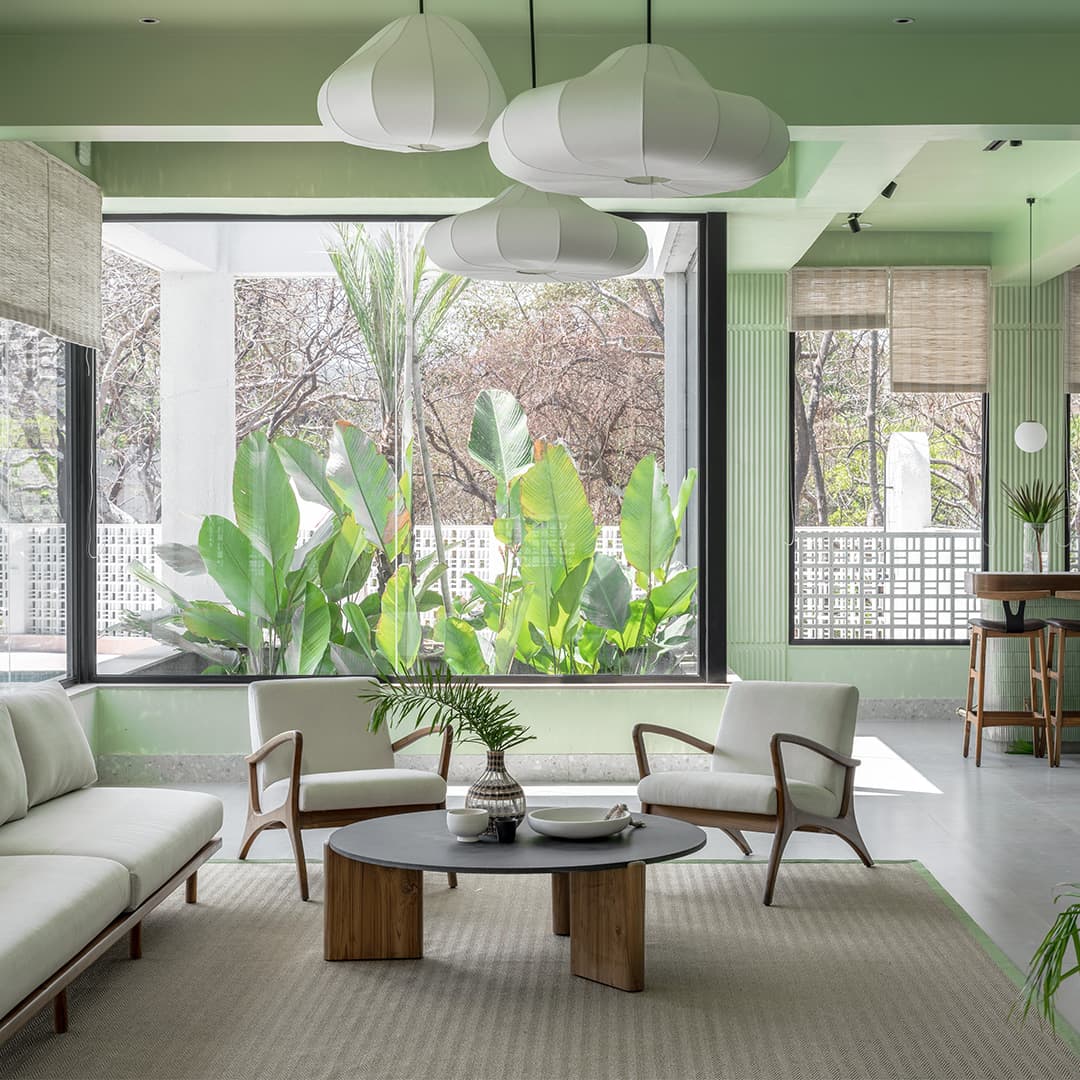 Slide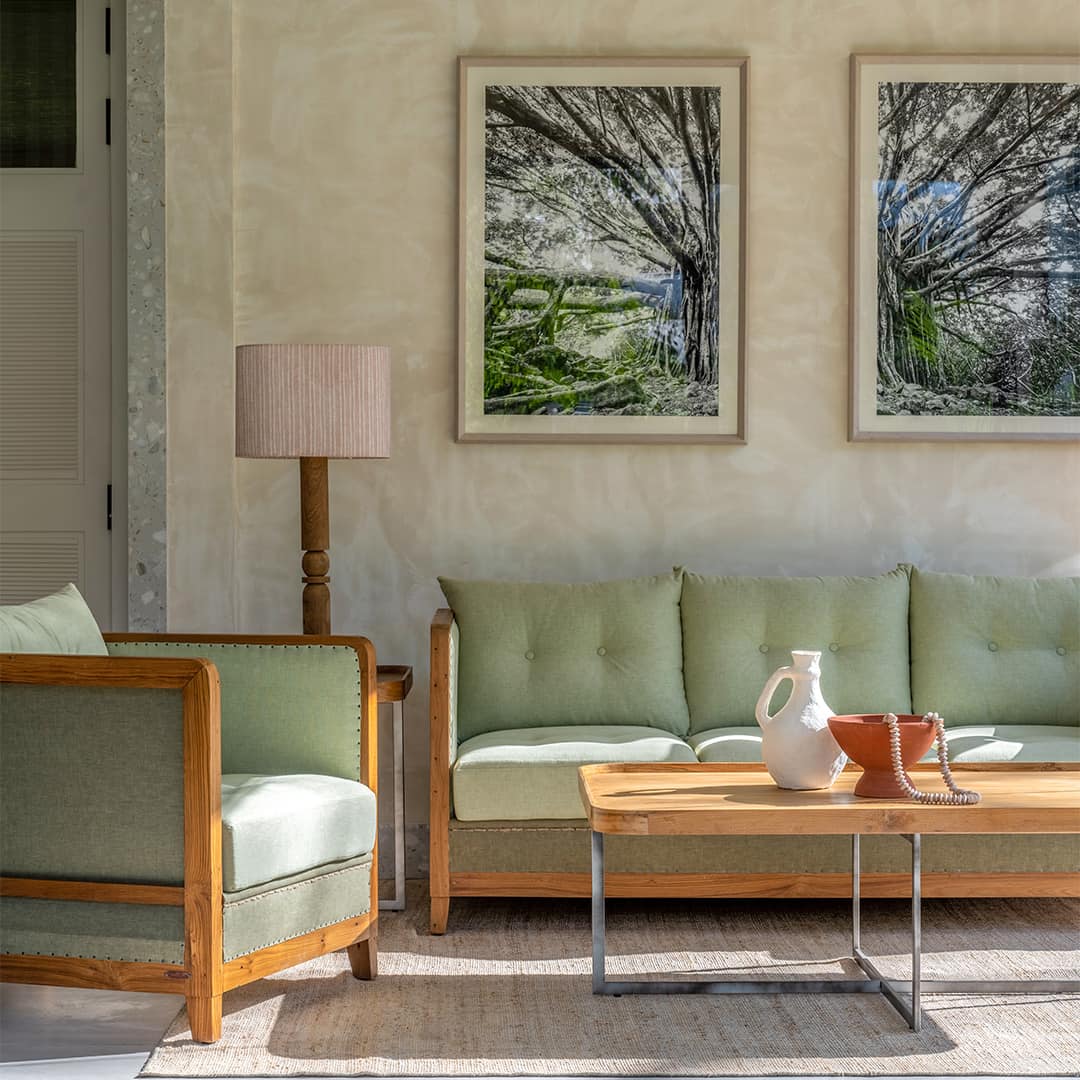 Slide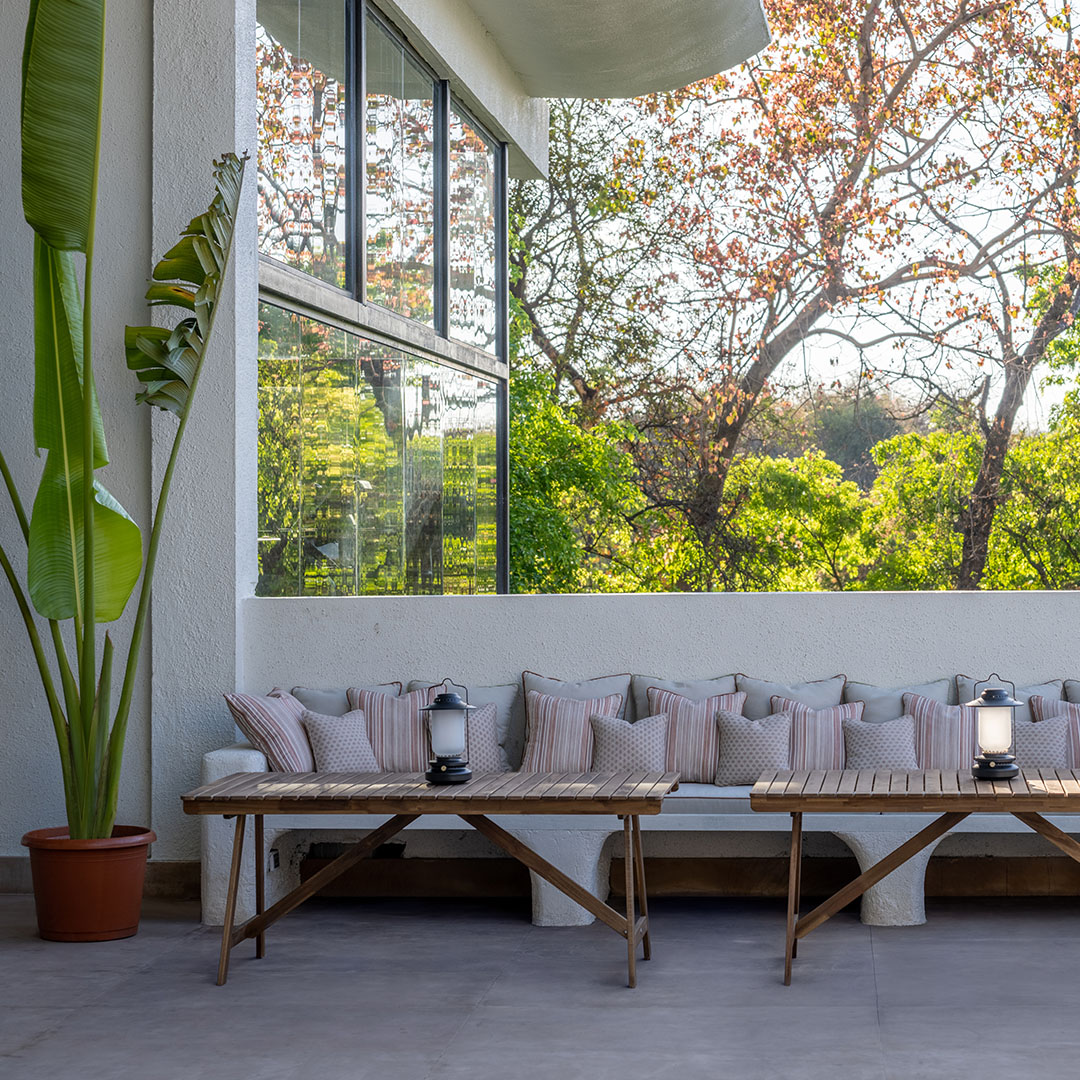 Slide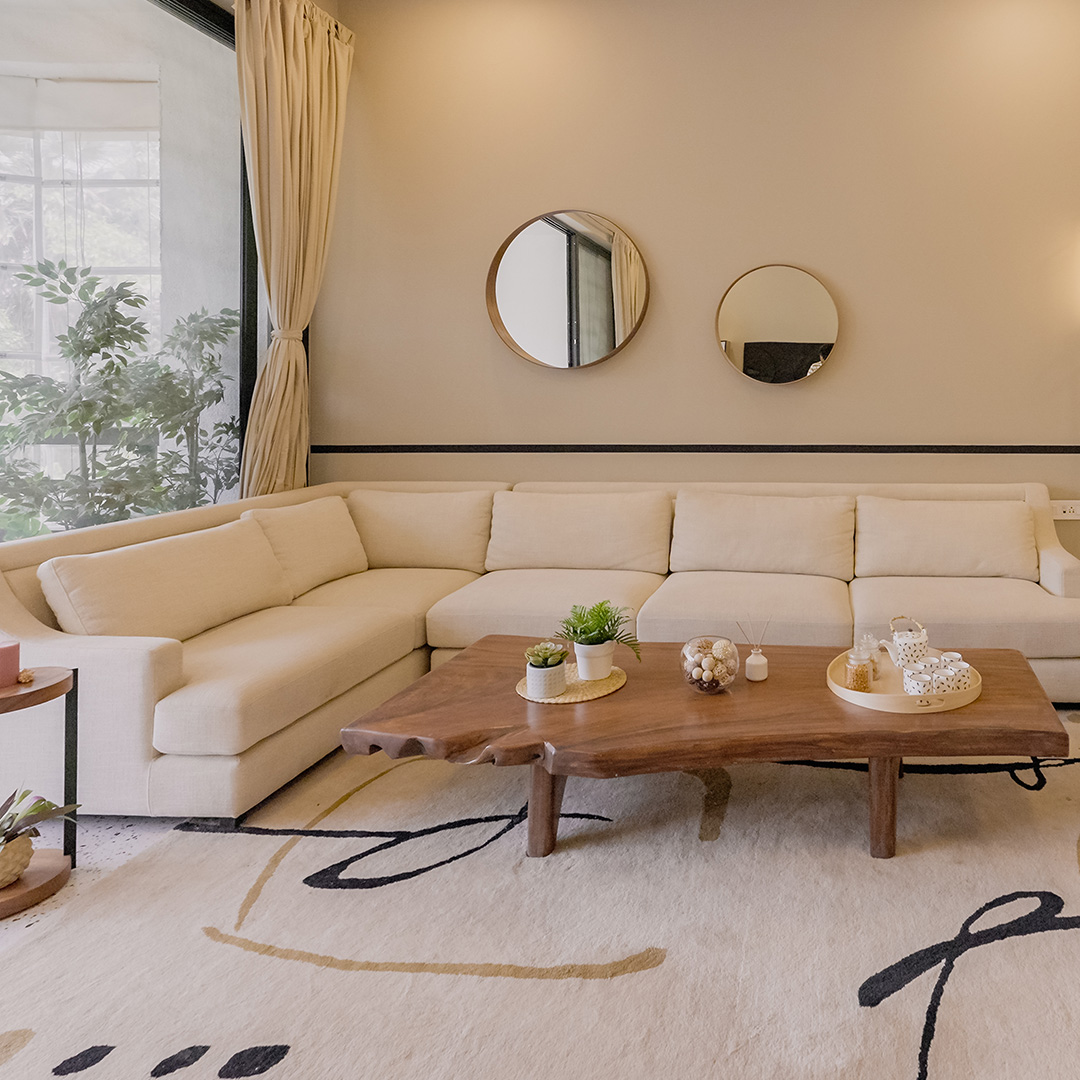 Slide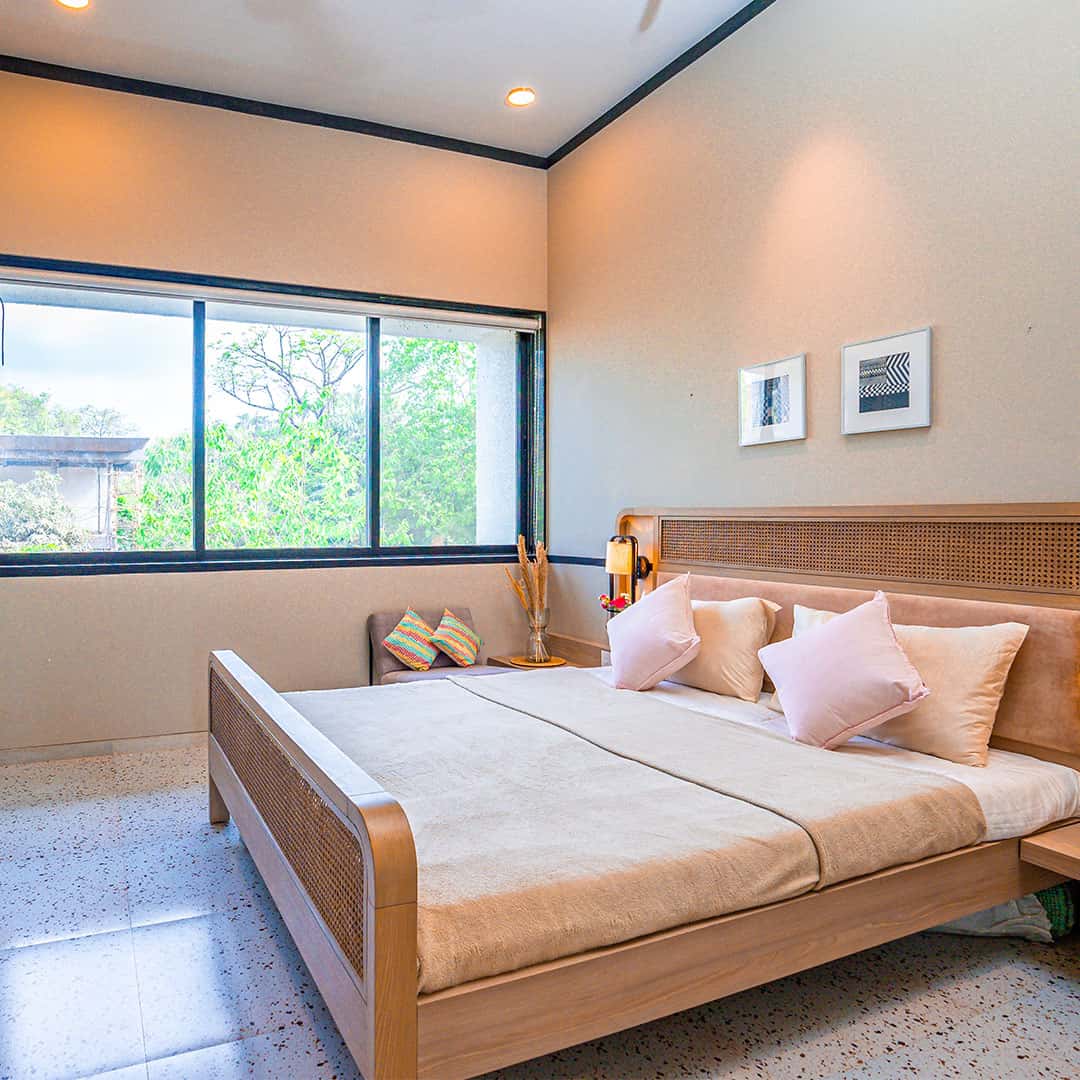 Slide
Slide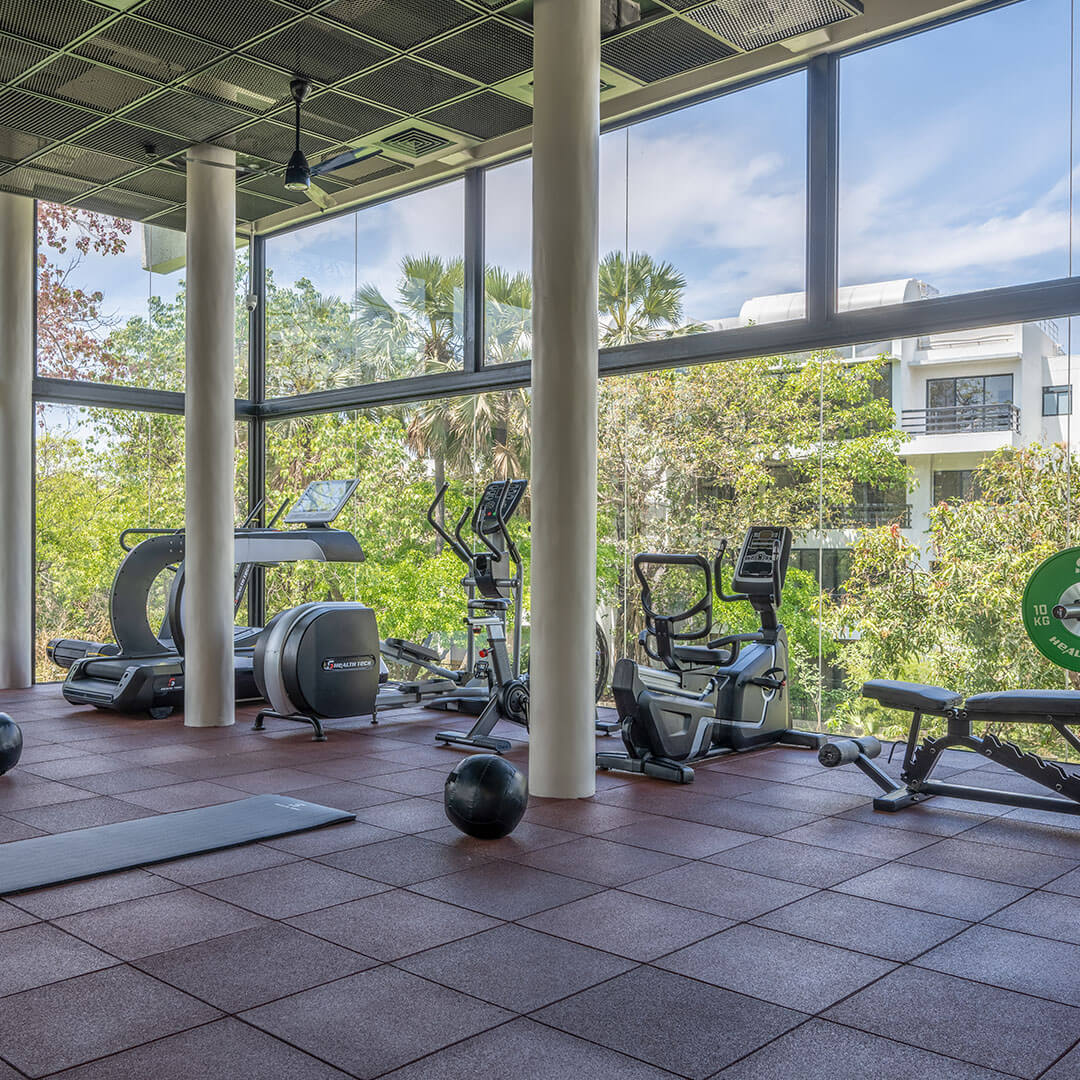 Slide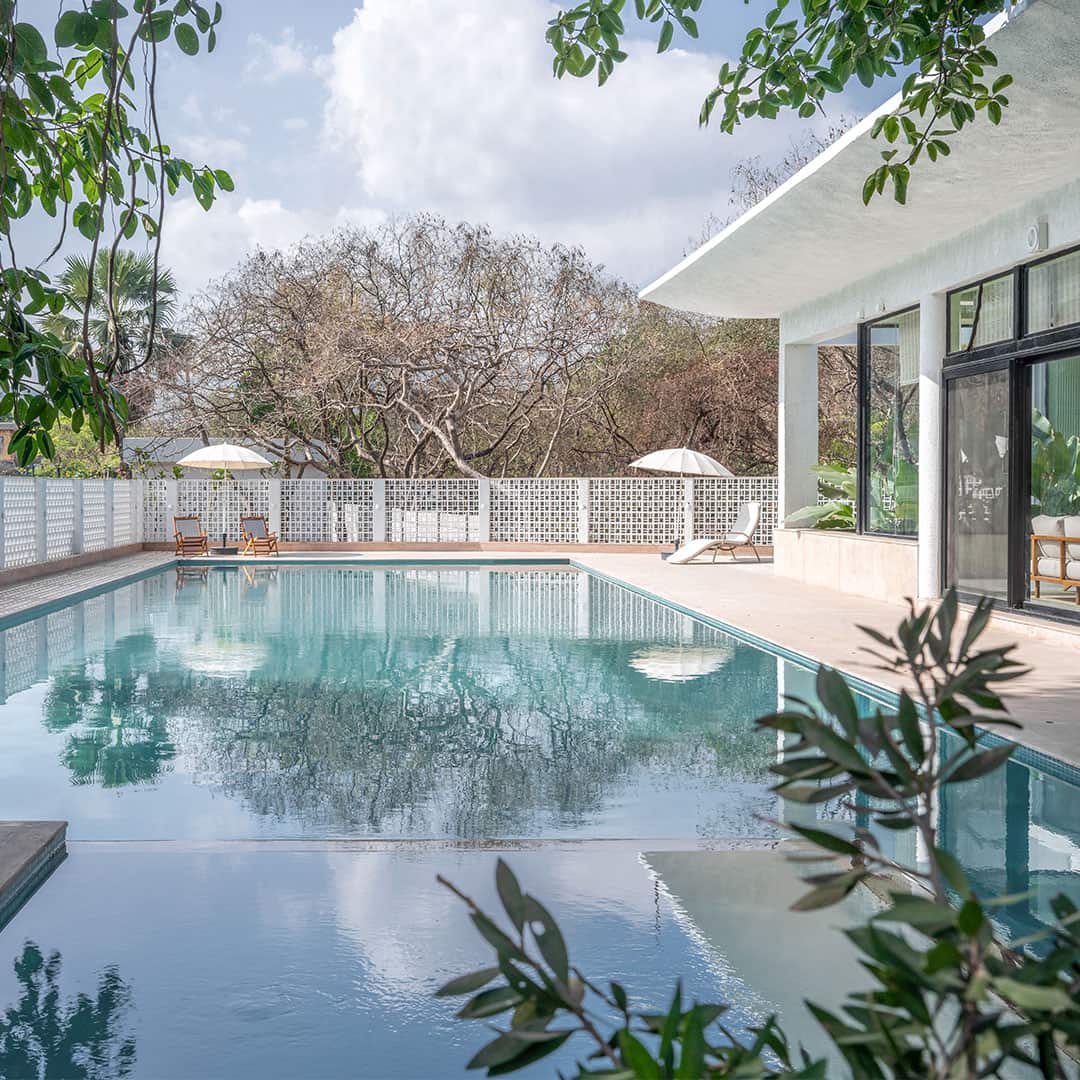 Slide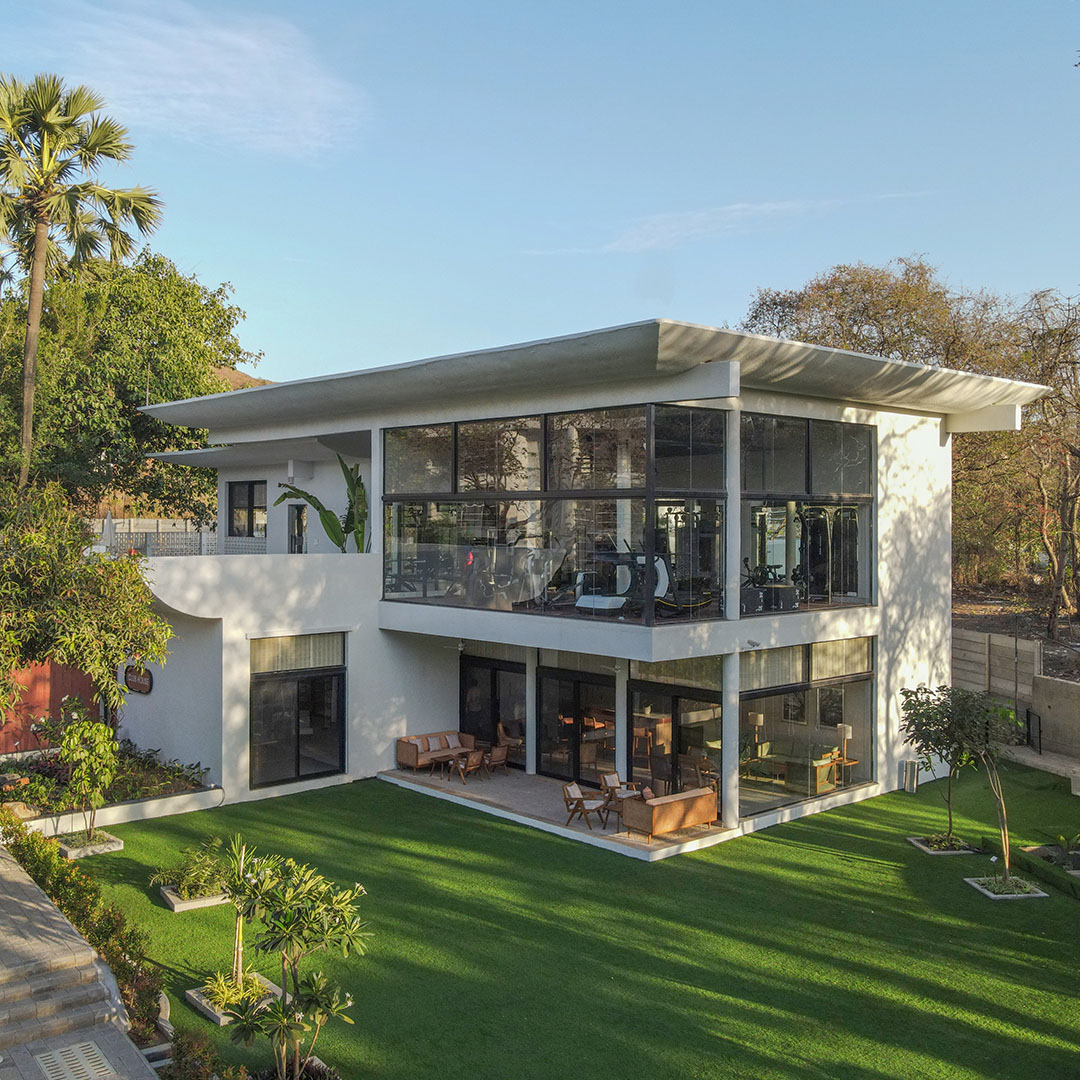 Slide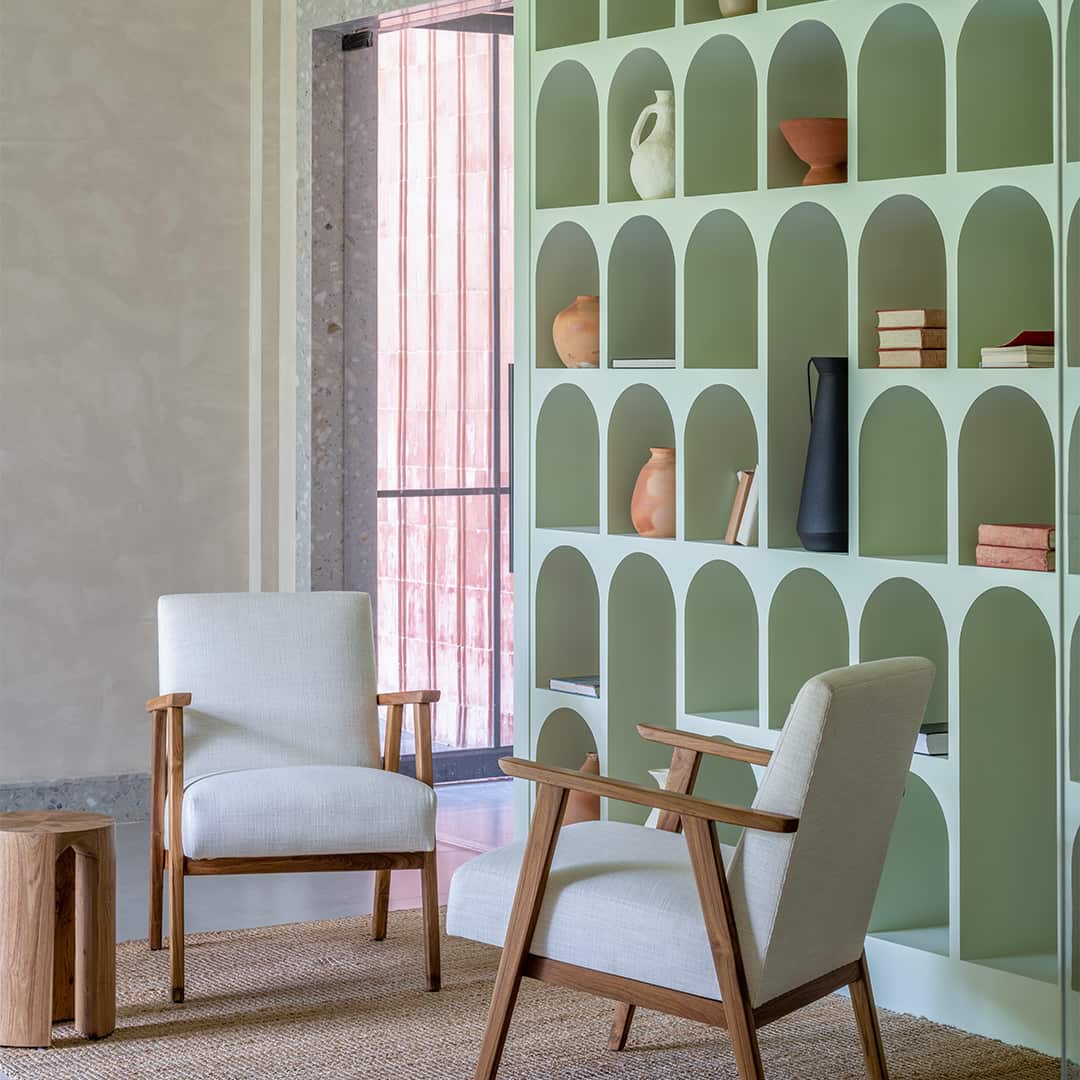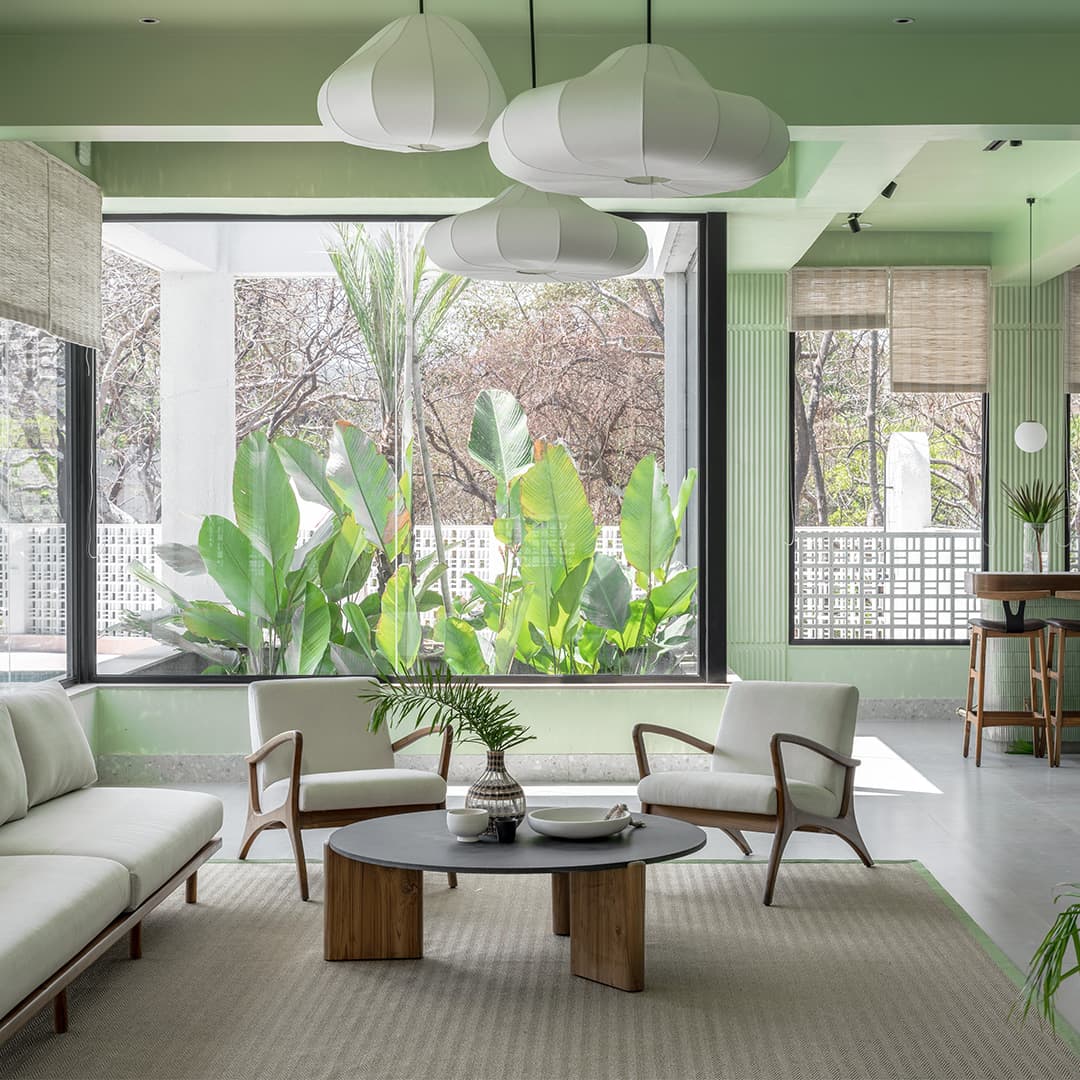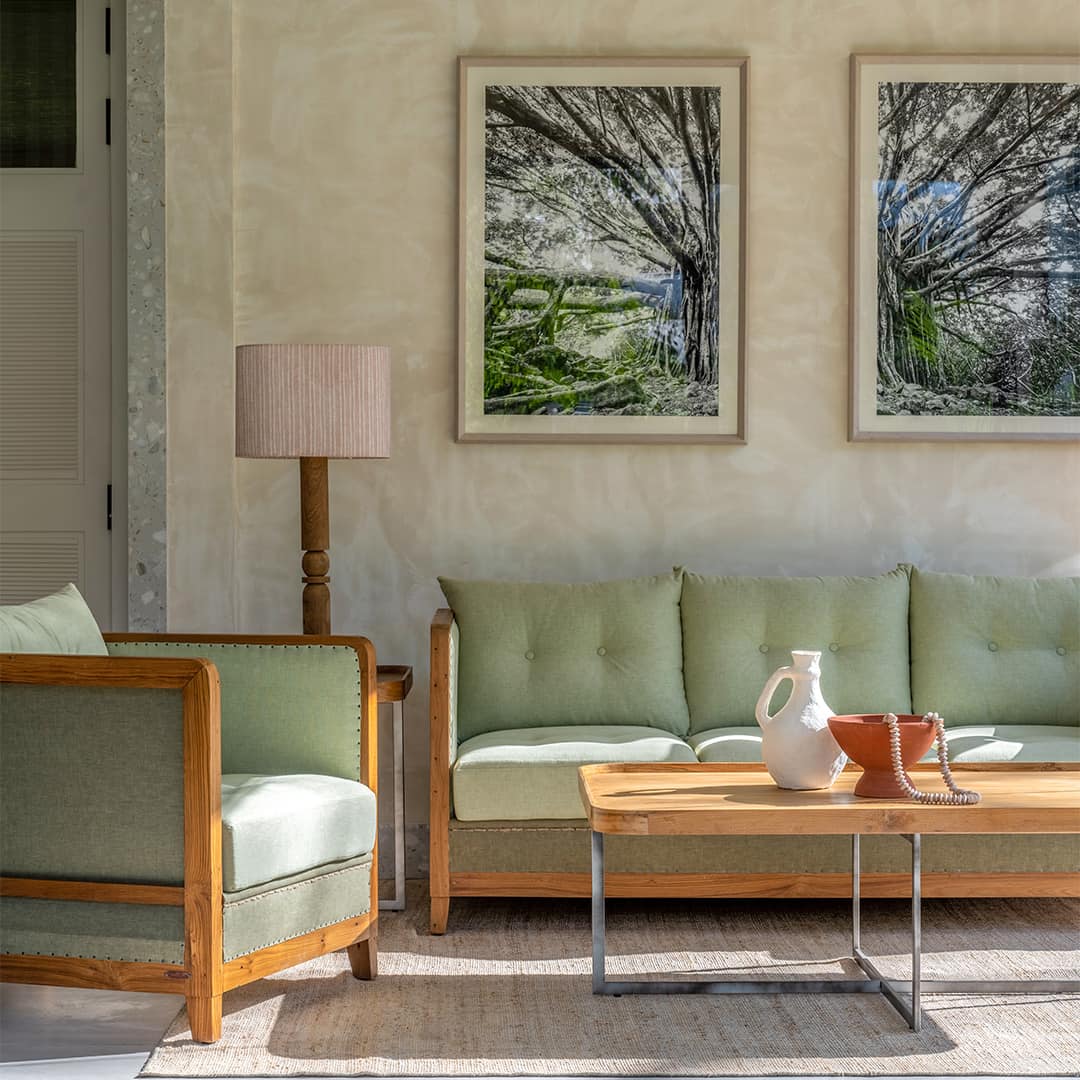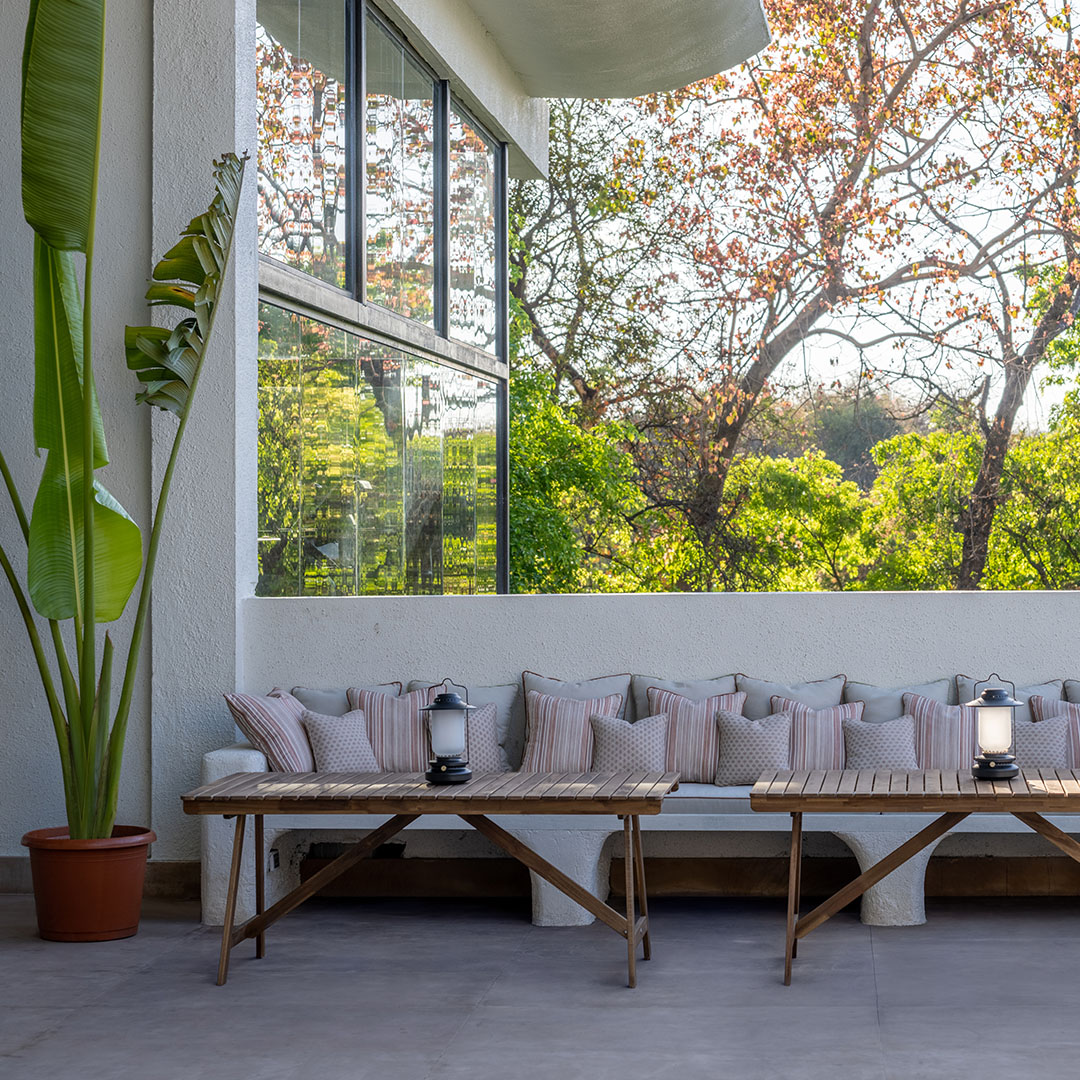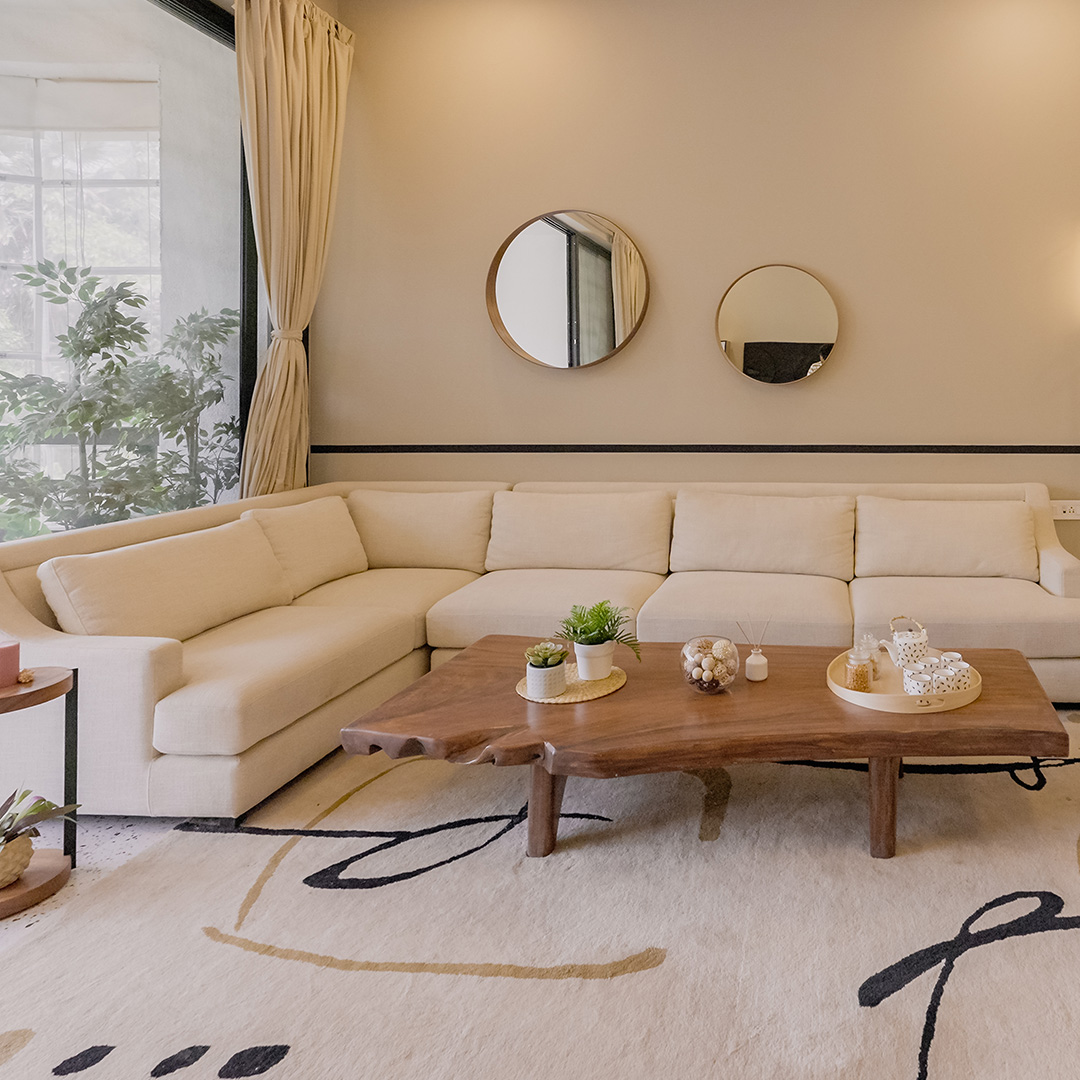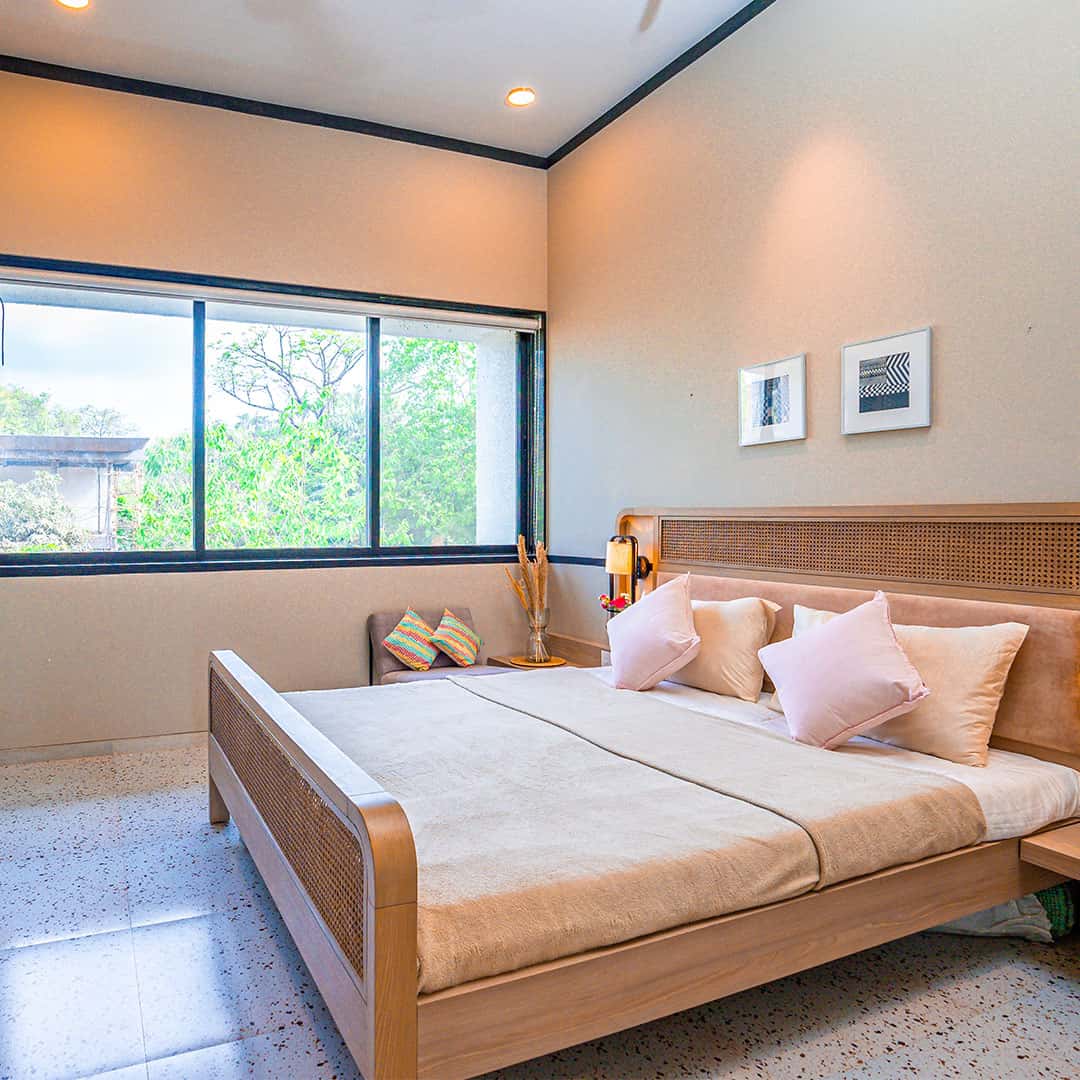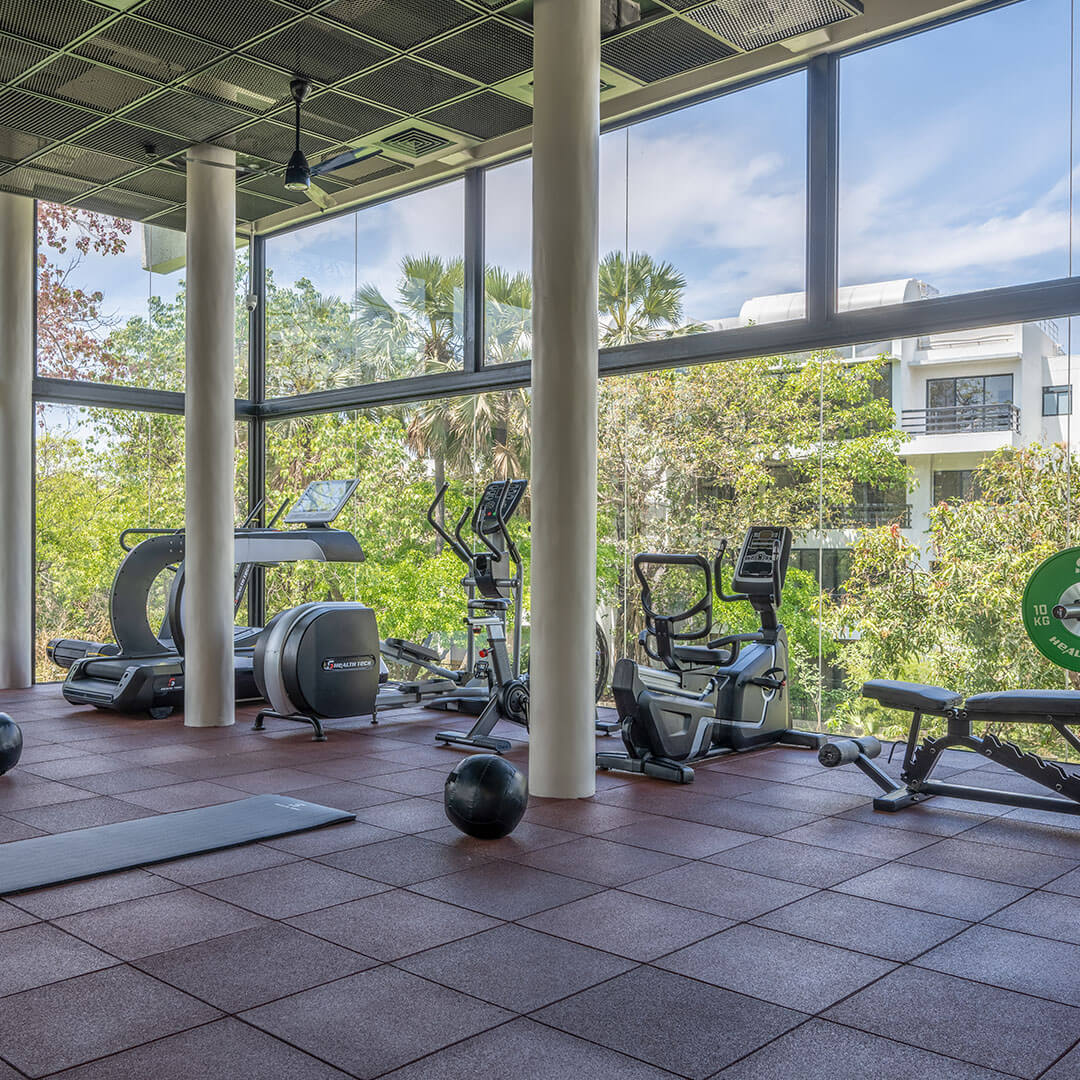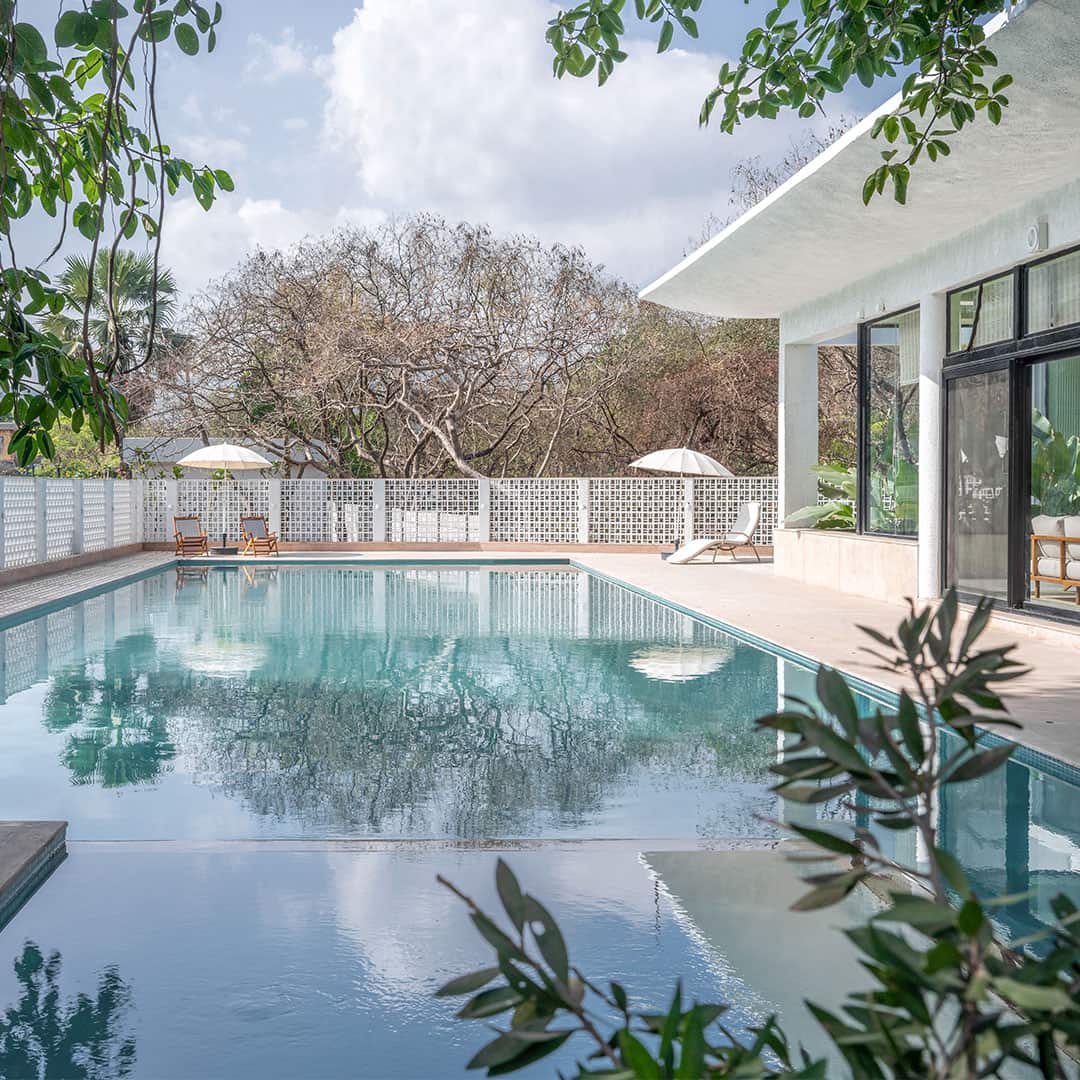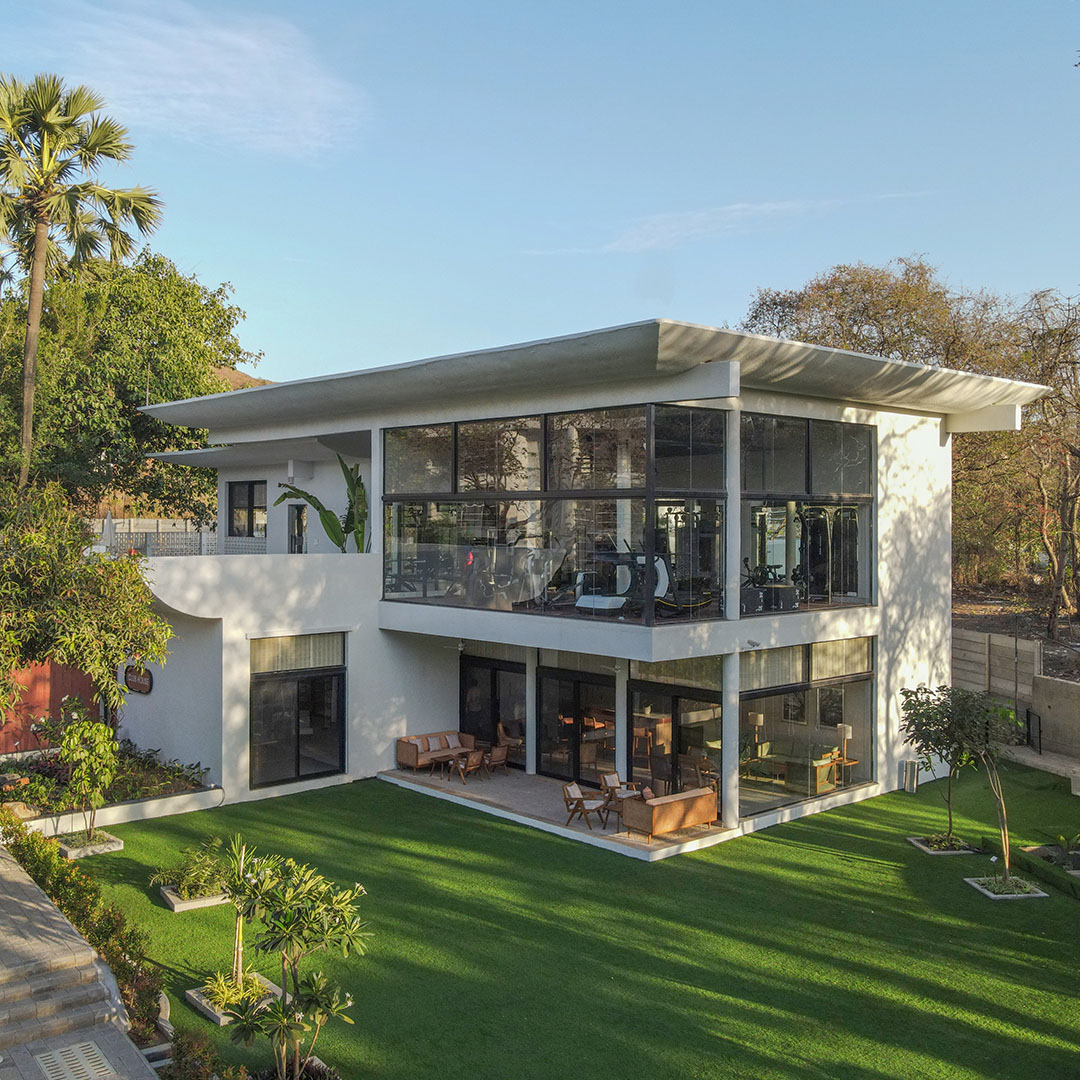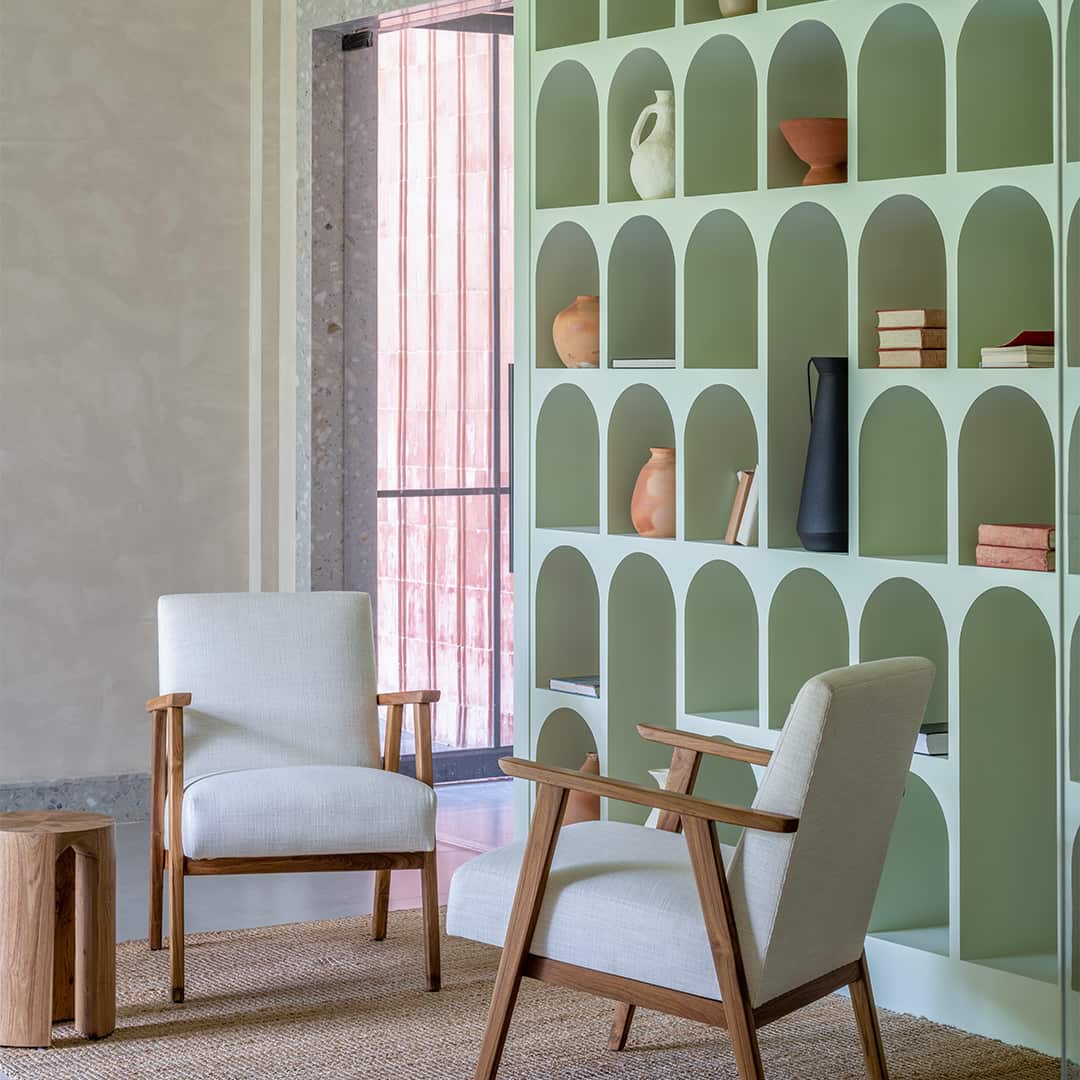 Step into a world surrounded by a lush expanse that the modern concrete jungle craves! Enjoy the sense of being away from the daily hustle, topped with amenities that rival the city's best. A gated community that embodies a fresh and minimalistic aesthetic, designed by the connoisseur of Alibaug, Pinakin Patel.
Welcome to Inner Circle, Alibaug.
Slide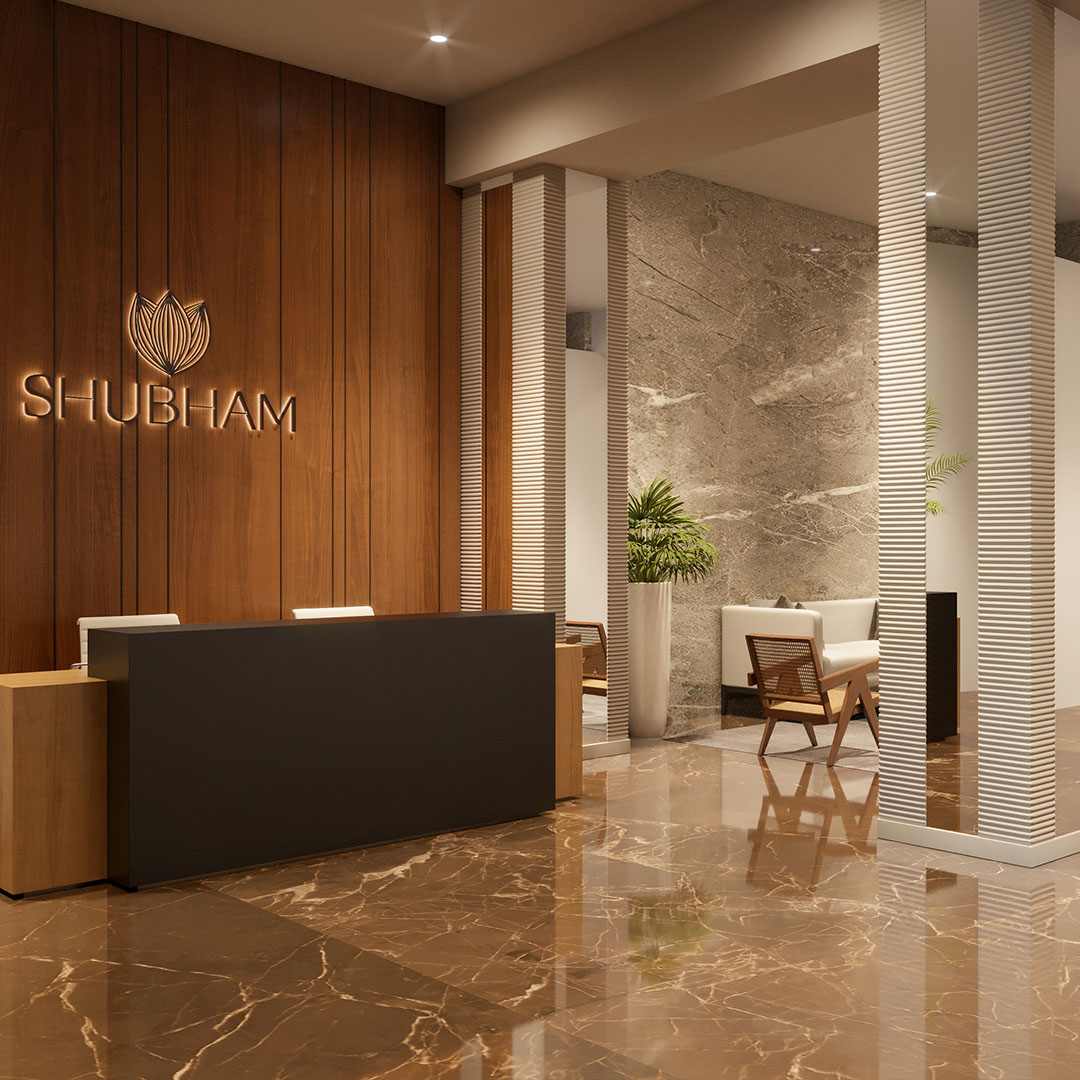 Slide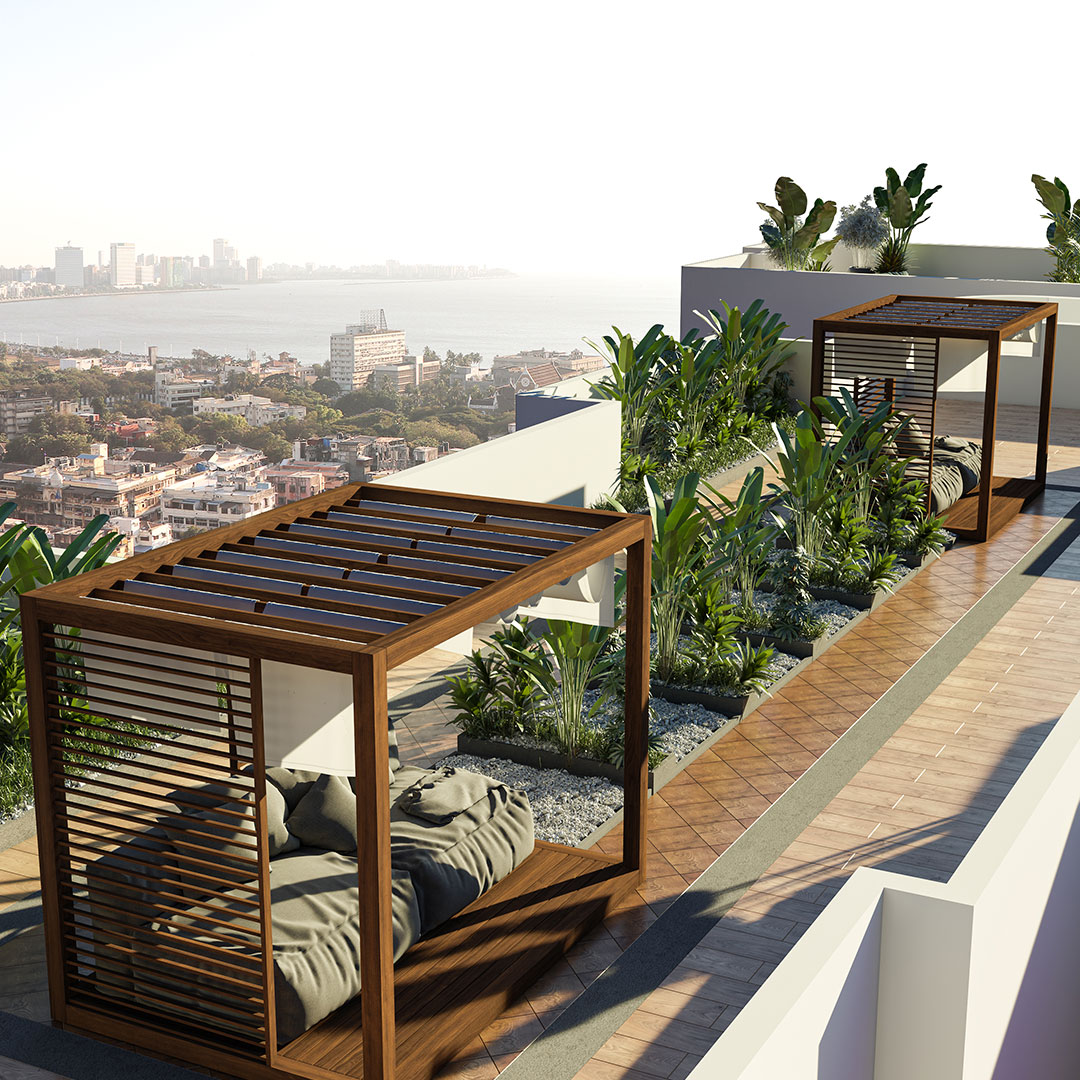 Slide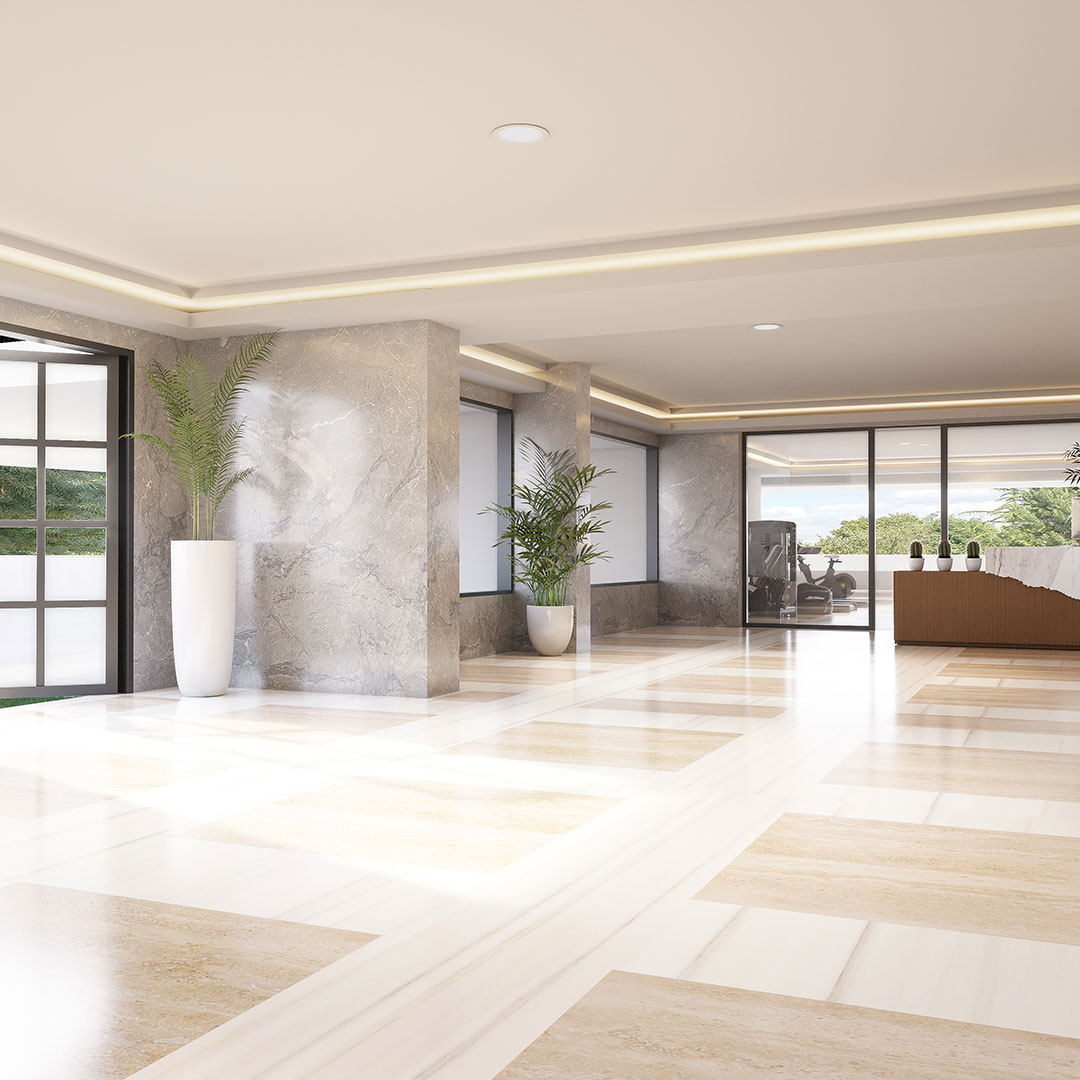 Slide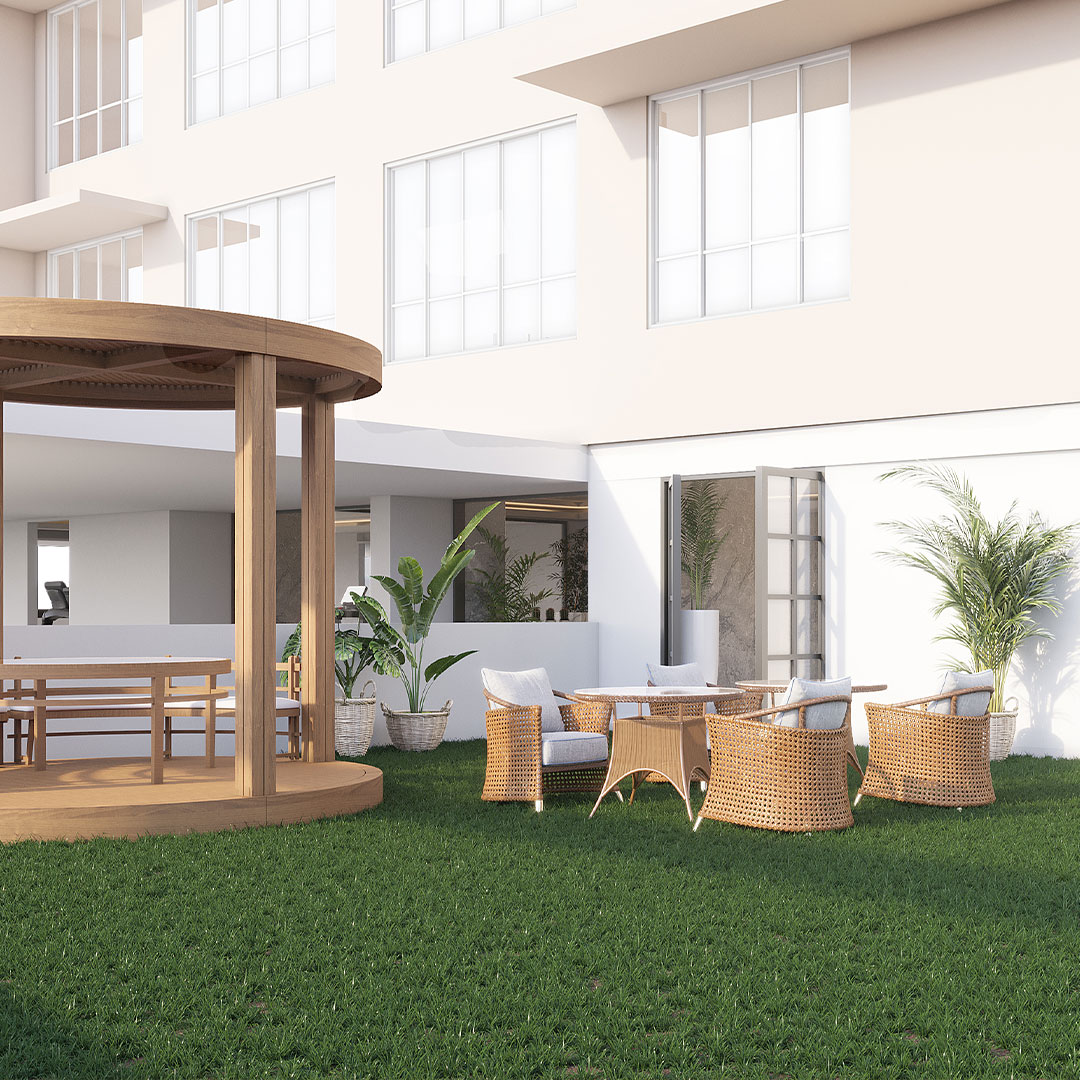 Slide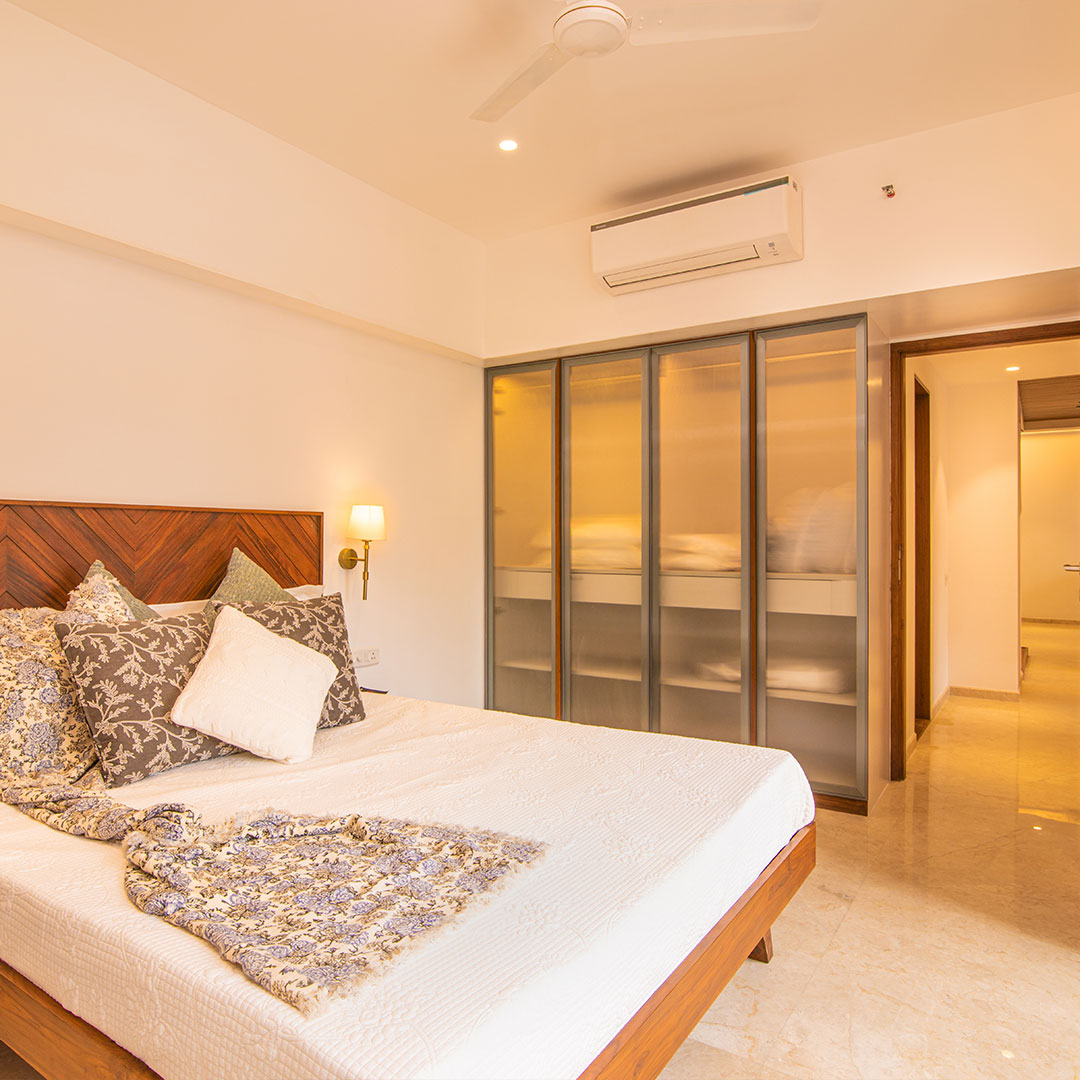 Slide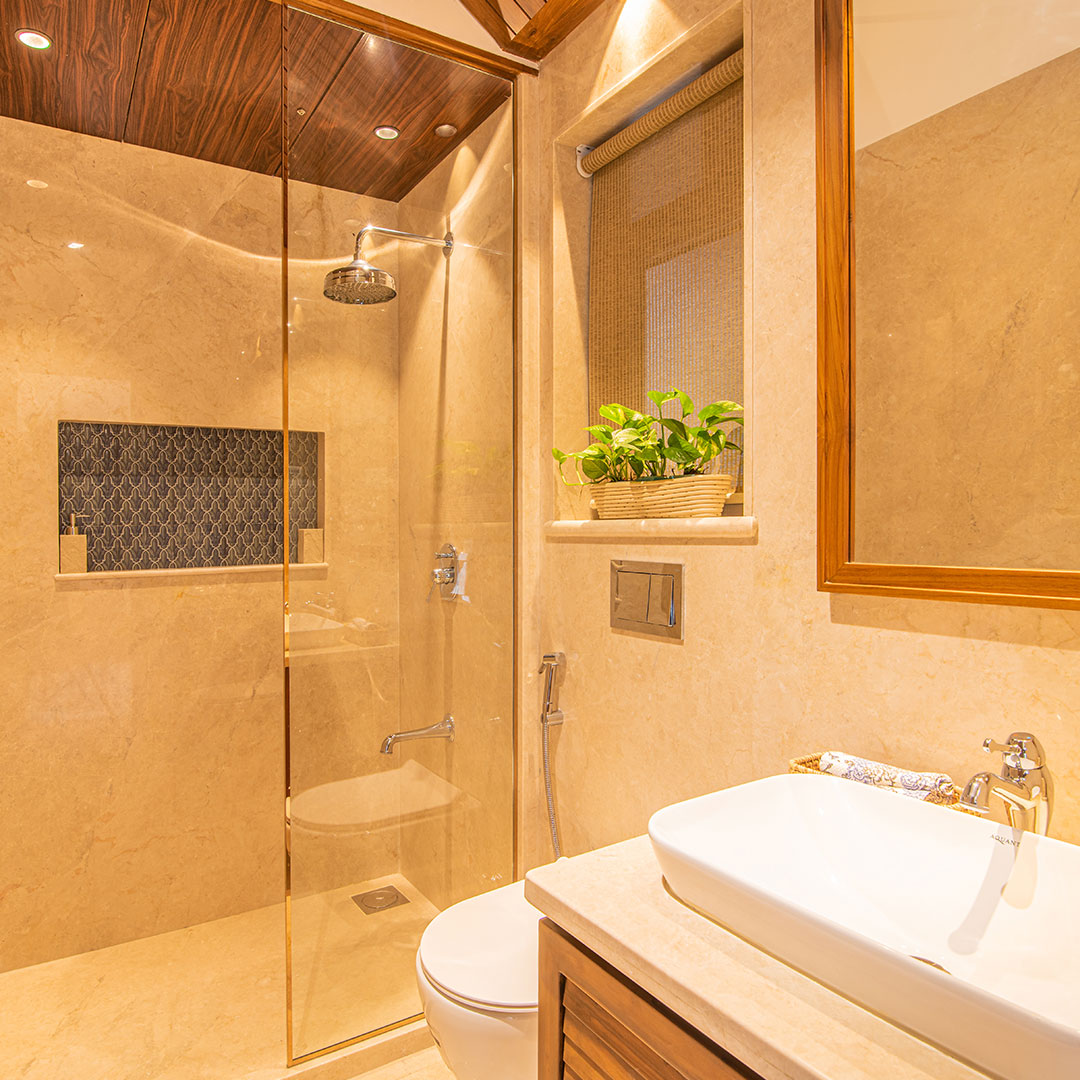 Slide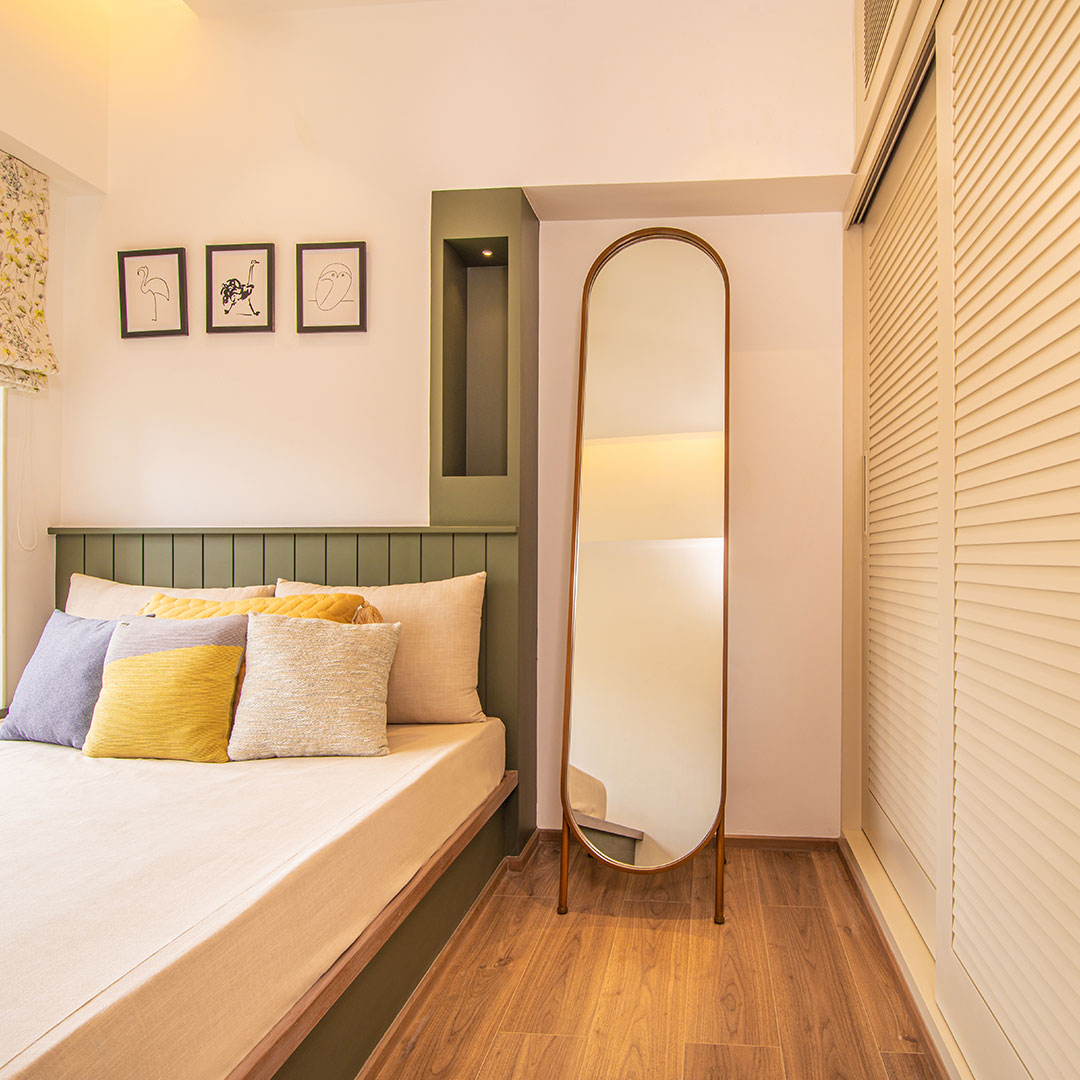 Slide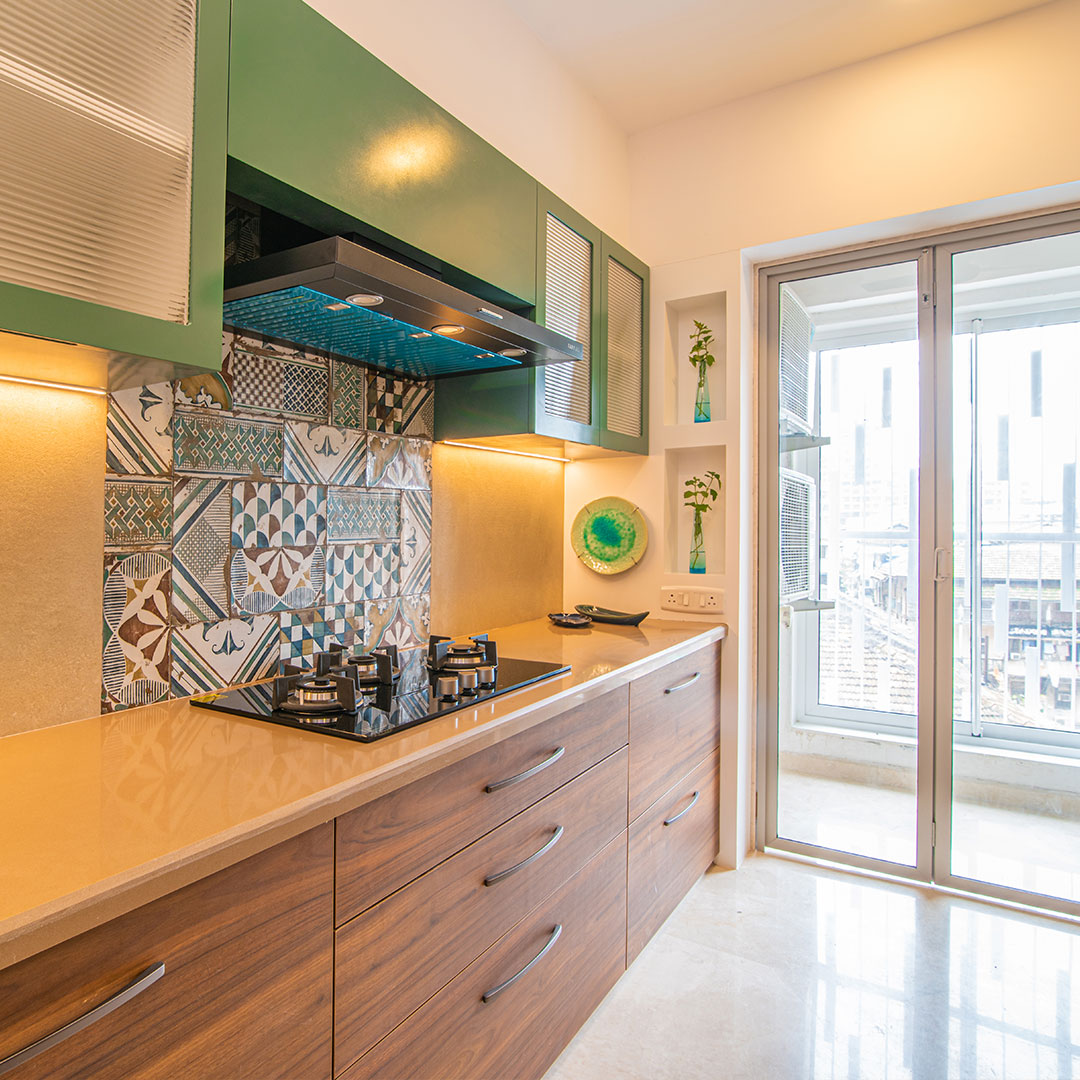 Slide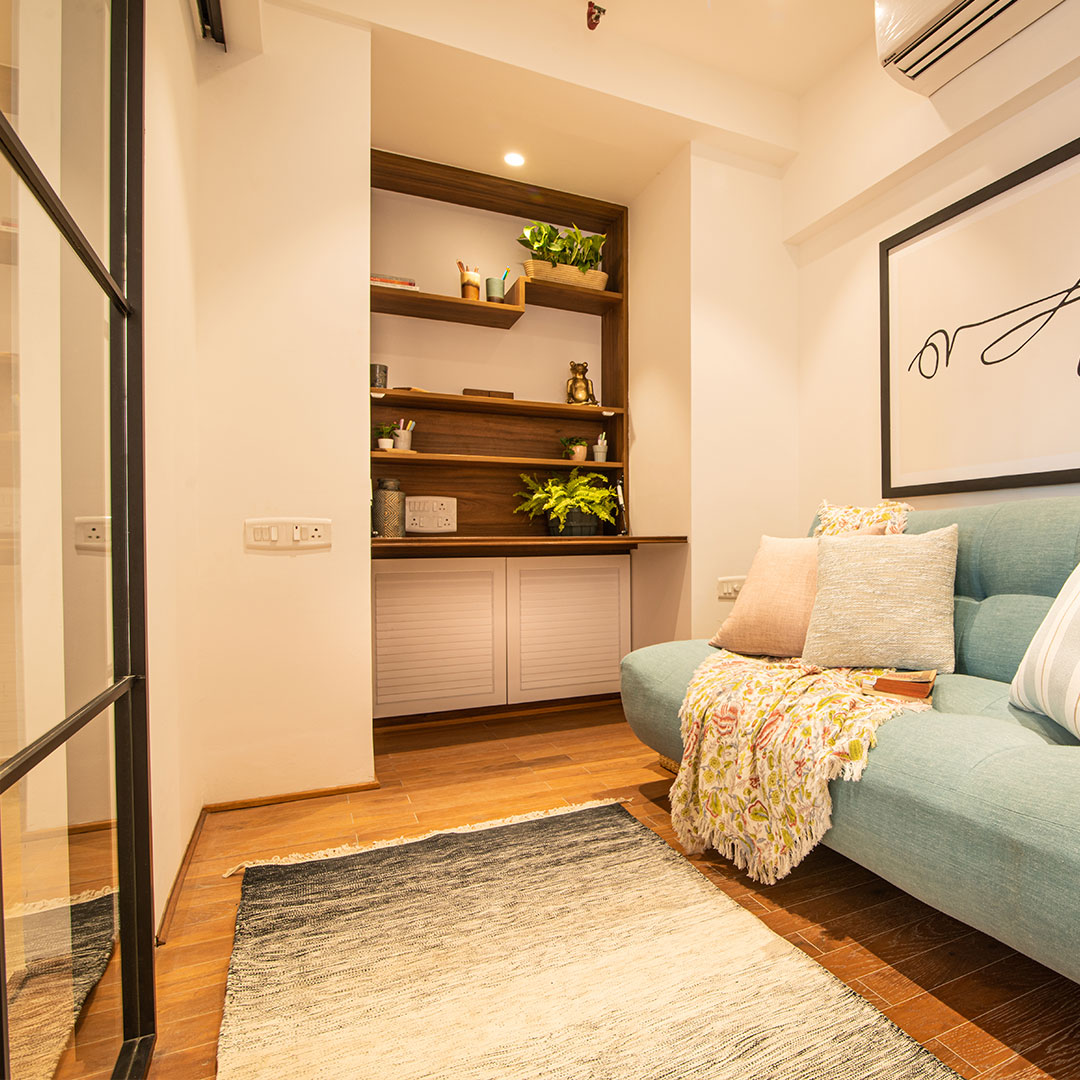 Slide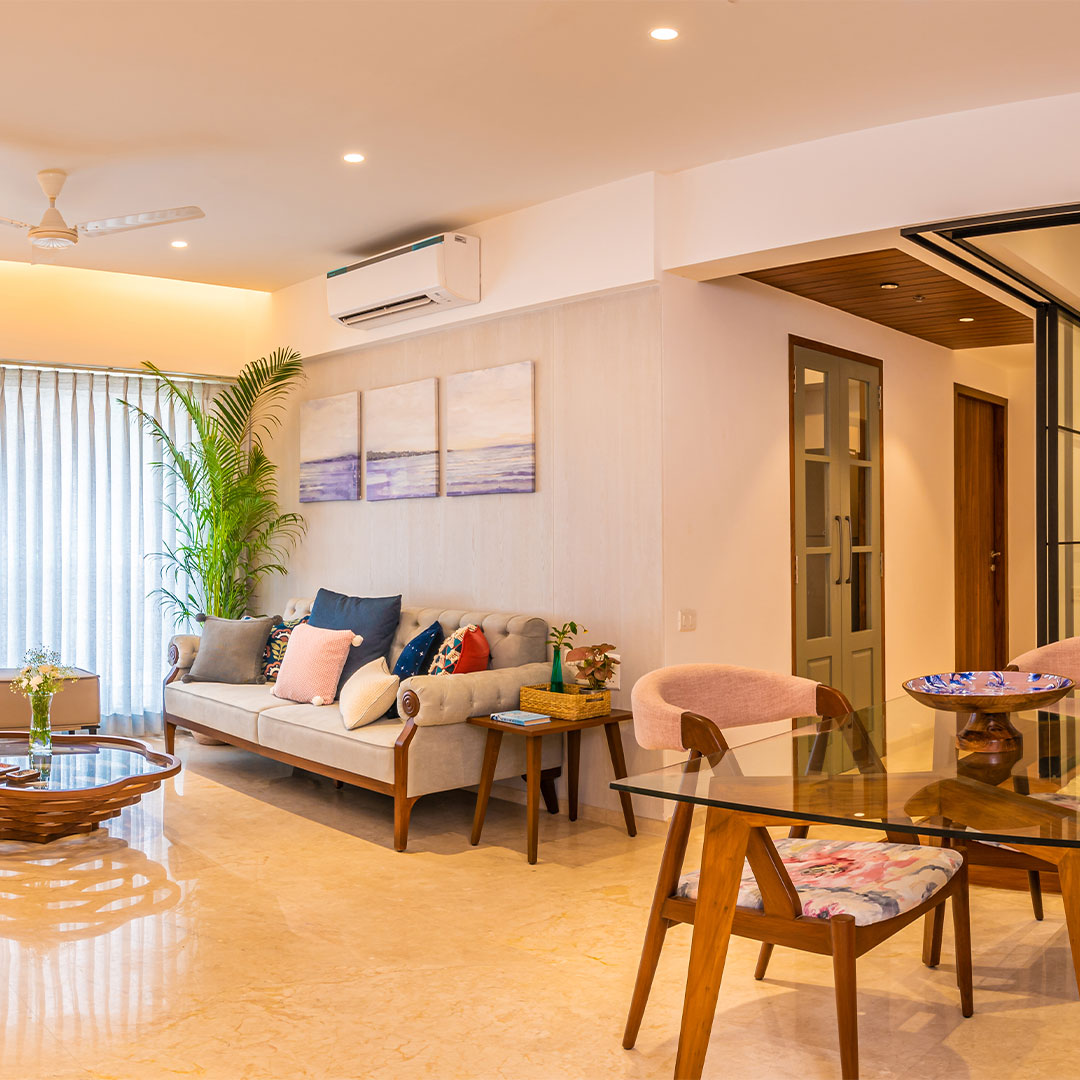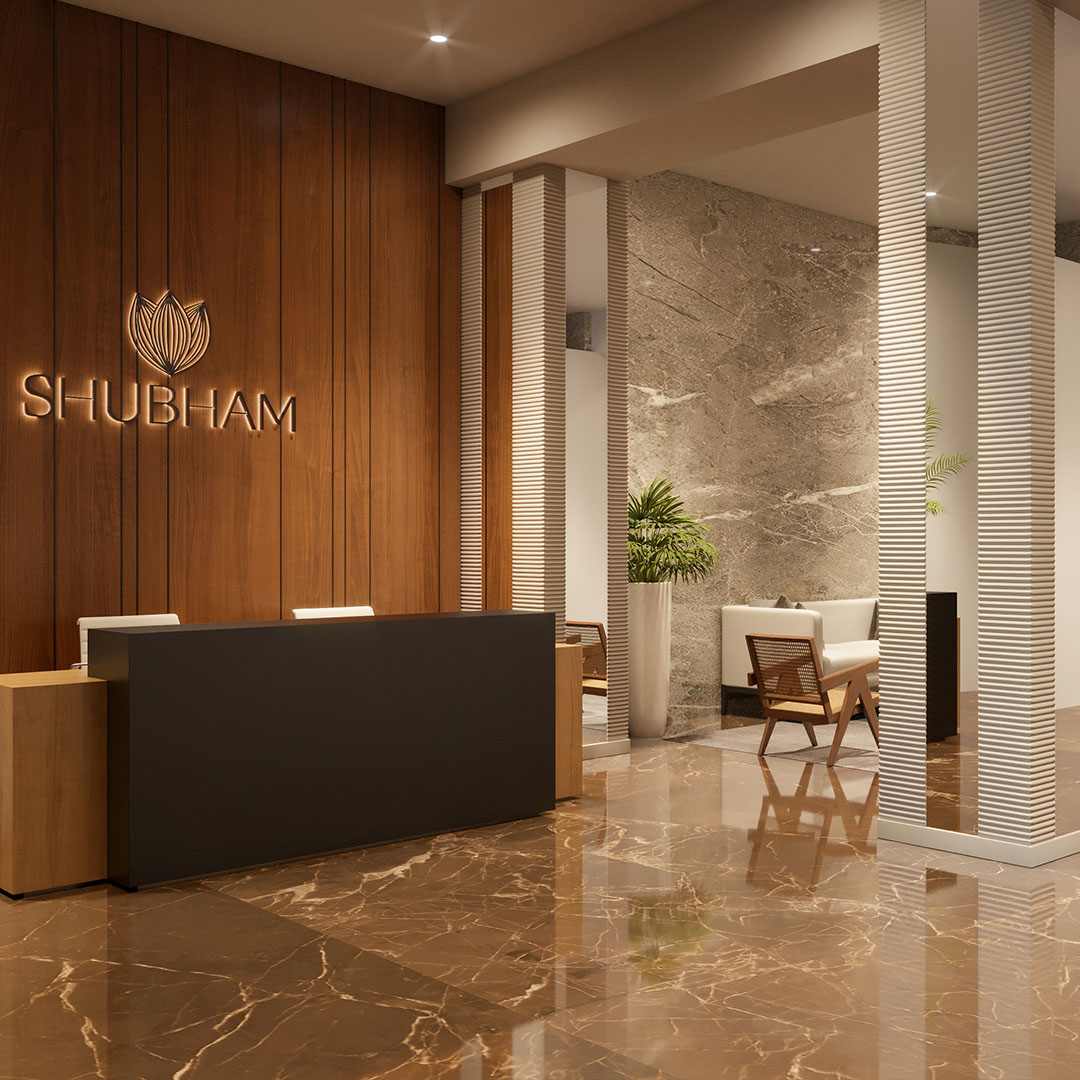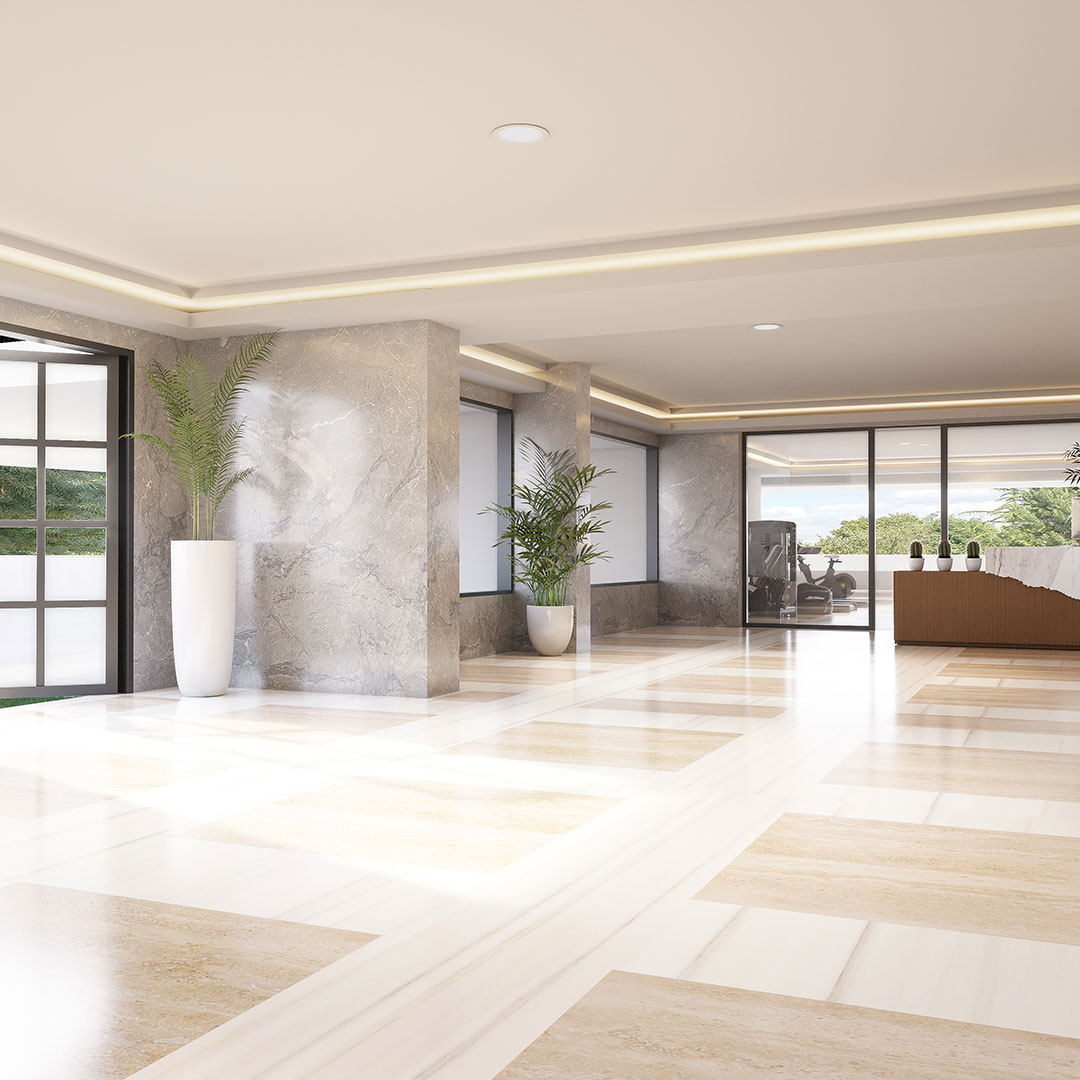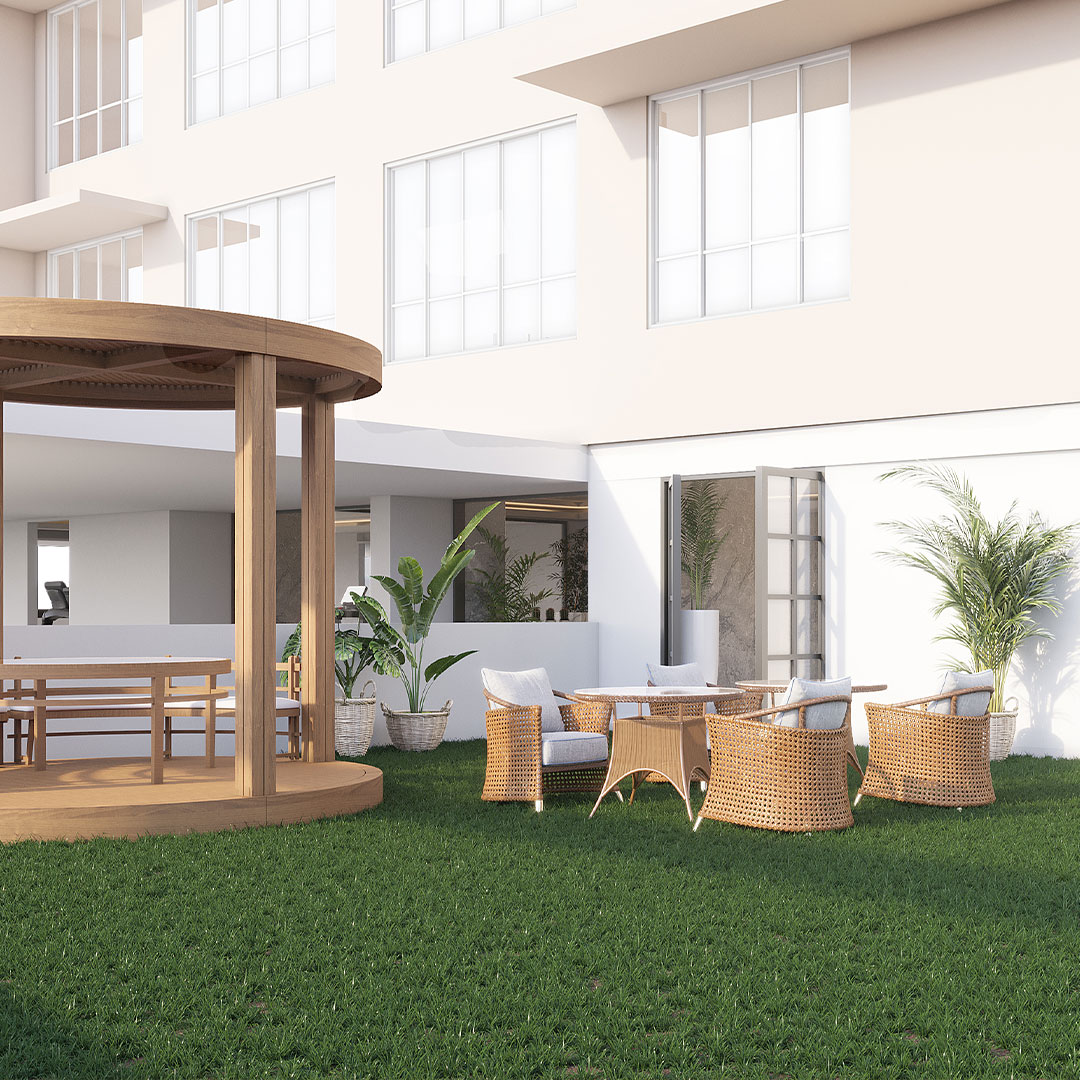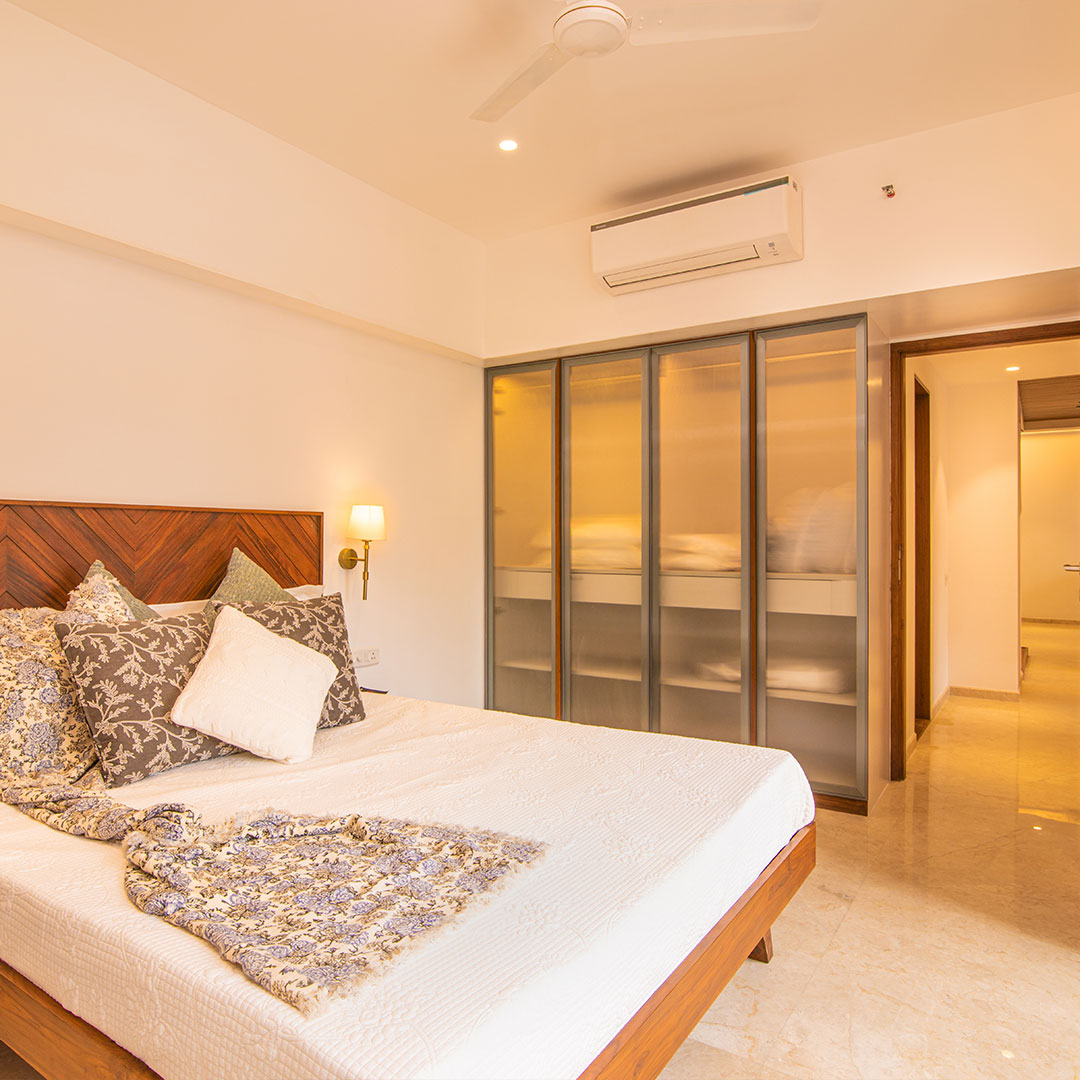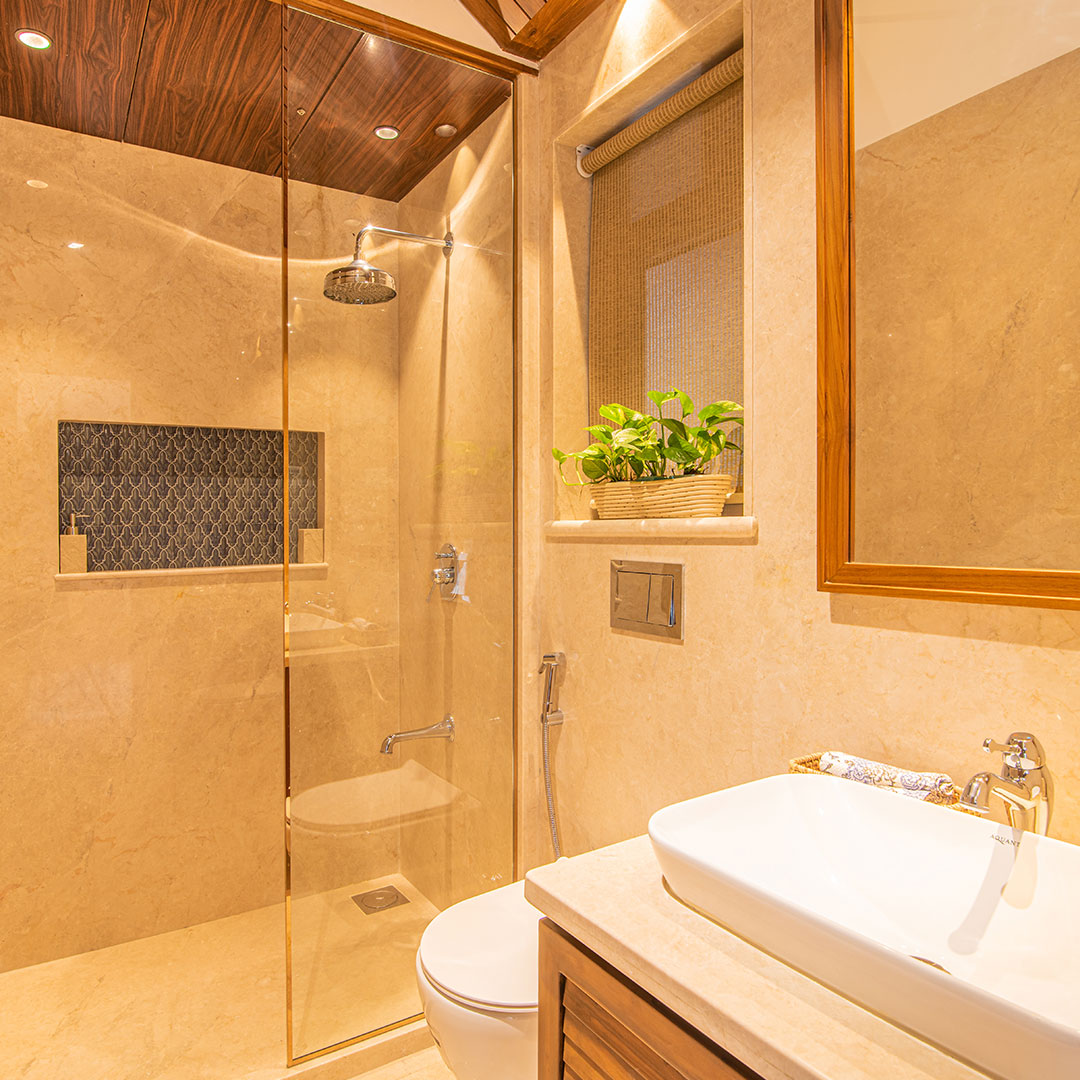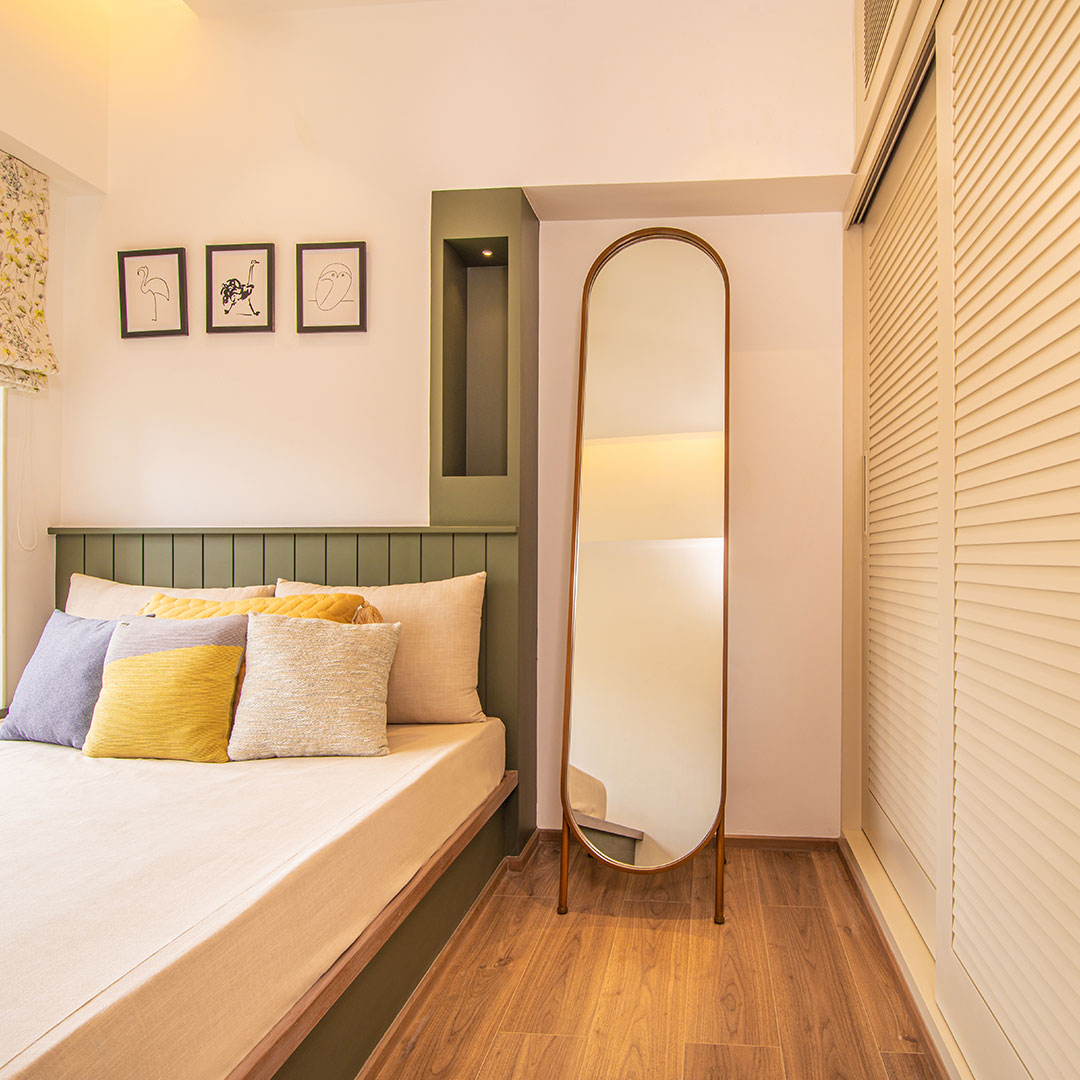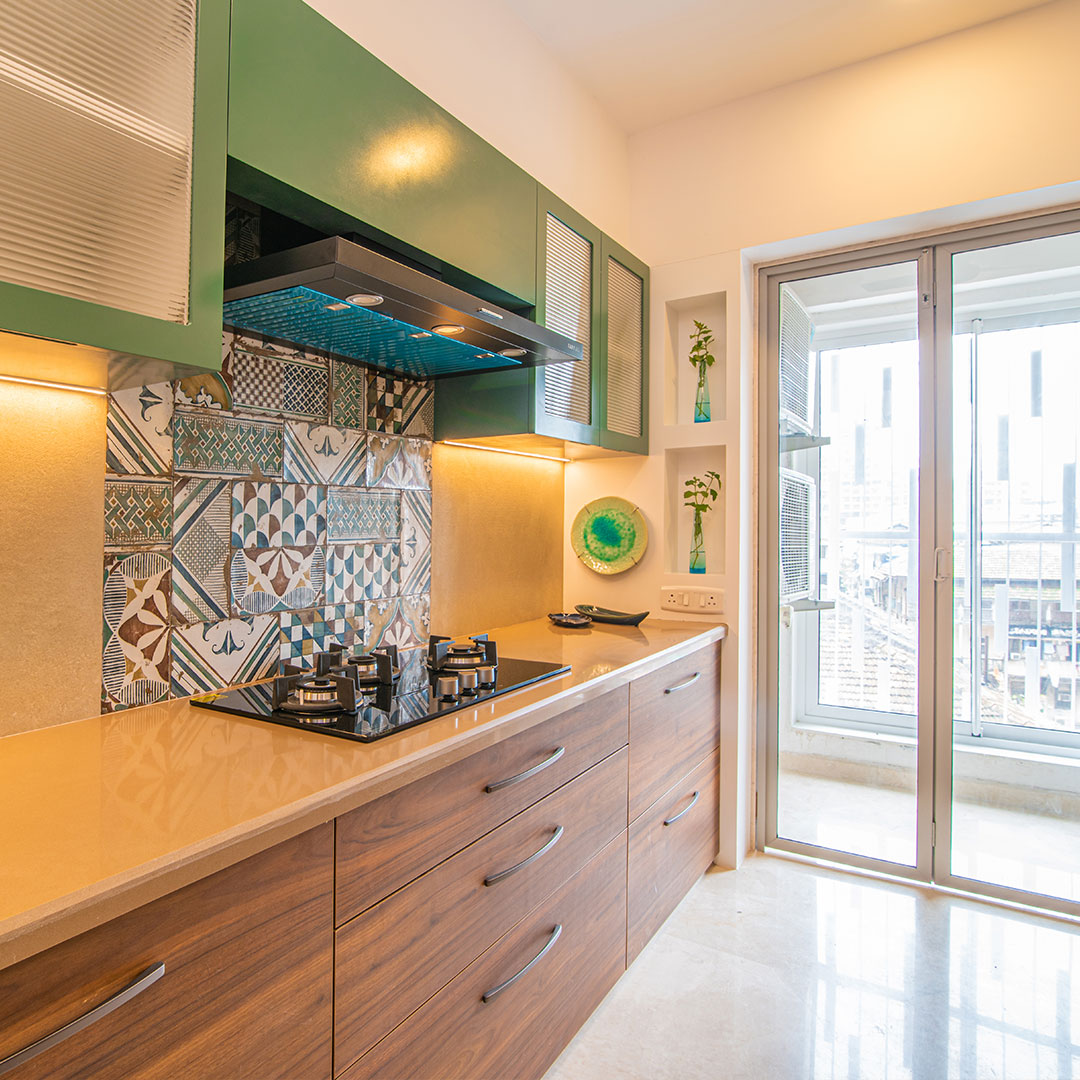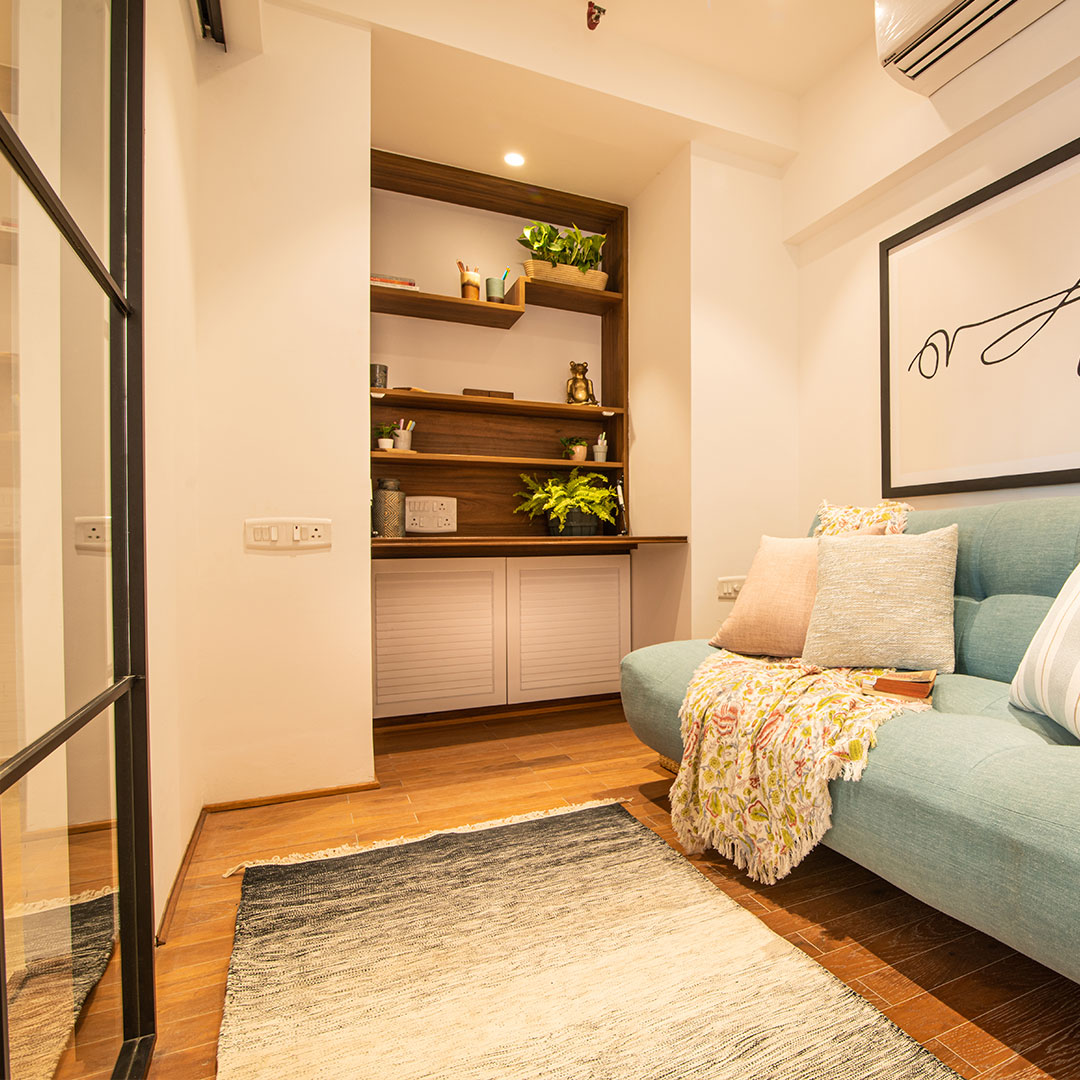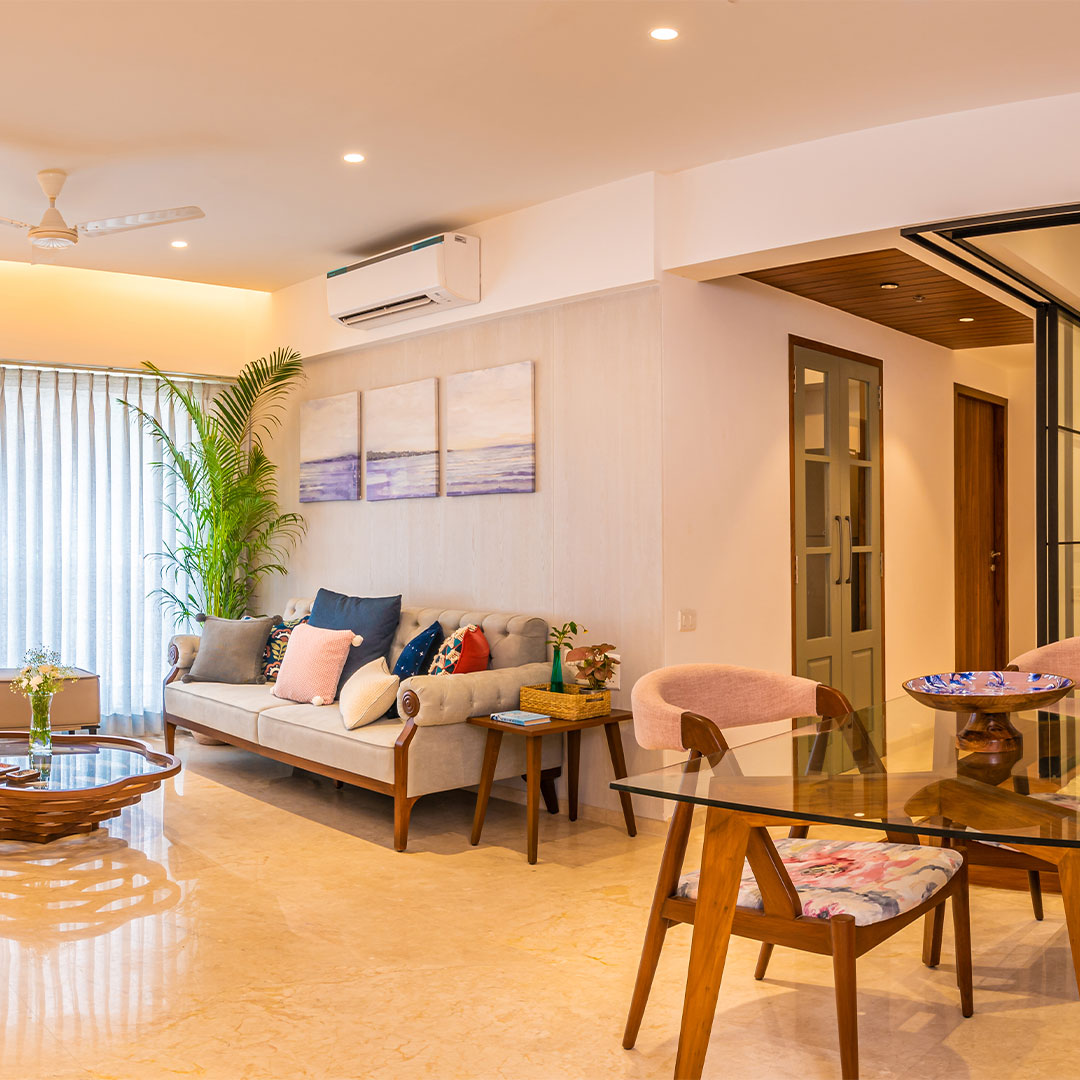 Shubham signifies luck and the auspicious beginning of new traditions. It celebrates the values that have been passed down through generations and embodies the respect that stays true to family ties.
With 154 units, Shubham is a prime community property and has an abundance of parking and security facilities. It is a suitable choice for anyone who appreciates being surrounded by history, culture and traditional values.